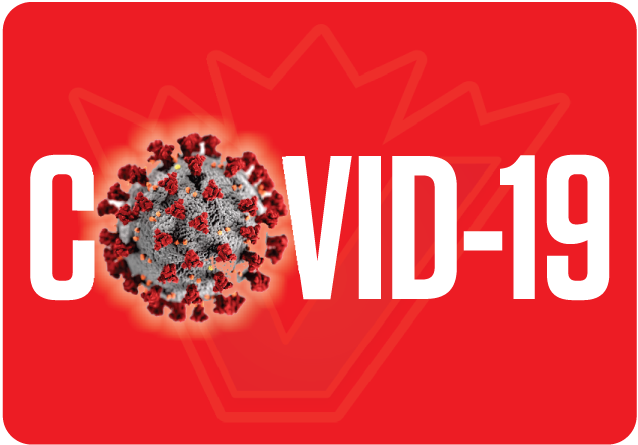 VANCOUVER Coastal Health (VCH) has opened a new COVID-19 testing site located at the Life Sciences Centre, Health Sciences Mall, on UBC campus. Services will be available from 9 a.m. to 7 p.m. seven days a week, with free parking for those accessing care.
Due to a winter storm warning issued by Environment and Climate Change Canada on December 23, starting Saturday, December 25, VCH will temporarily divert people accessing COVID-19 testing services at the St. Vincent's testing site to the new site at UBC. This is a precautionary measure to ensure the safe operations of testing services for both staff and people accessing care during the inclement weather.
VCH has redeployed both staffing and resources from St. Vincent's to the UBC testing site to ensure those accessing services receive safe and efficient care. When operations resume at St. Vincent's, the UBC testing site will continue to operate to meet the significant demand for testing recorded across the VCH region in recent weeks.
From December 1 to 22, VCH testing sites distributed and administered almost 45,000 PCR and rapid antigen tests to community members. Those who test positive are provided with instructions for completing their assessment, self-isolation, managing symptoms, and notifying their contacts. They do not require additional testing to confirm their test result.
To support testing capacity and to prioritize care to those who are sick, VCH continues to strongly encourage only those with symptoms consistent with COVID-19 to access testing services
If you have one or more of these key symptoms, you are advised to seek testing: fever or chills; cough; loss of sense of smell or taste; or difficulty breathing.
If you have two or more of these symptoms for more than 24 hours, and they are not related to any pre-existing conditions, you are eligible to seek testing: sore throat; loss of appetite; extreme fatigue or tiredness; headache; body aches; nausea or vomiting; and diarrhea.
Those who are unsure whether to access testing can complete B.C.'s COVID-19 Self-Assessment Tool. Anyone with immediate health concerns is advised to speak to their family doctor or call 8-1-1 for healthcare guidance.
A complete list of VCH testing sites is available on the BCCDC website.