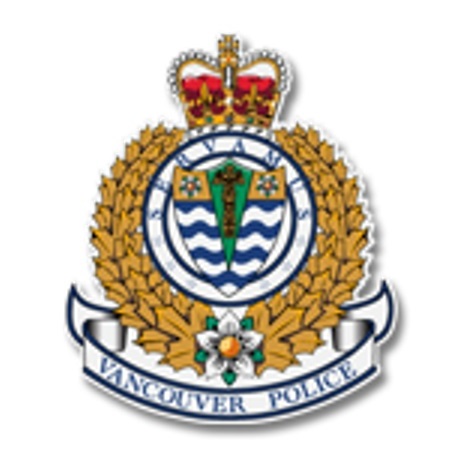 A Vancouver Police investigation into a $20,000 fraud involving a 96-year-old victim led police to intercept the money before it was lost to the suspect overseas.
"Vancouver Police Financial Crime Unit became involved immediately and liaised with several law enforcement agencies in the United Kingdom to intercept the books with the cash before it was sent to the suspect", said Constable Tania Visintin on Friday. "Investigators are in the process of having it sent to the Canadian Embassy in London for the eventual return to the elderly woman."
The fraudsters contacted the woman over the phone and convinced her to send $20,000 in small bills, hidden between two books, to the United Kingdom. The woman's nephew discovered the fraud and alerted police.
"We ask anyone who may be suspicious about personal money transfers or withdrawals to call the police, or speak to a trusted family member before withdrawing or transferring any money," said Visintin.
Police urge anyone who falls victim to a scam to report it to the Canadian Anti-Fraud Centre online or toll free at 1-888-495-8501. Vancouver Police is asking anyone who may have been the victim of a fraud to contact 604-717-3321.