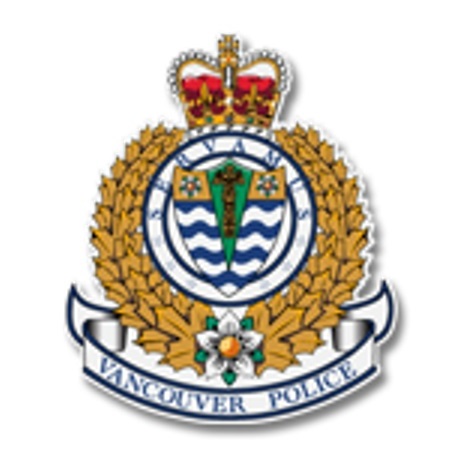 VANCOUVER Police have made an arrest and are continuing their investigation into a large structural fire on Main Street near Broadway Avenue on Thursday.
"We know this fire was an arson. Thankfully no one was injured," said Constable Tania Visintin on Friday. "An act like this is extremely dangerous and reckless. Investigators are working hard to hold the person or people responsible for this arson accountable."
The fire started just after 10 a.m. and engulfed six businesses in the block. It resulted in severe structural damage to multiple buildings.
Vancouver Fire and Rescue Services responded to put out the blaze. Several buildings had to be demolished.
Police arrested a suspect a short distance away. The suspect was released later in the day, pending further investigation.
This file remains active and ongoing. Anyone with information is asked to call 9-1-1.