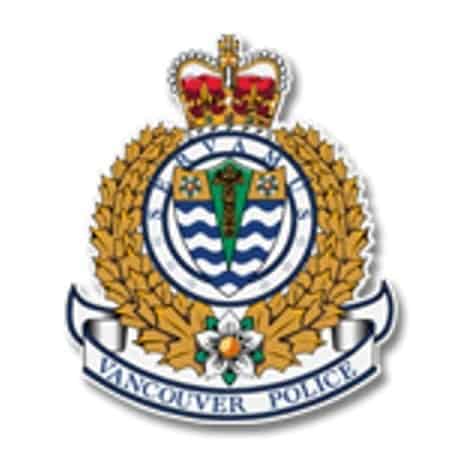 VANCOUVER Police are investigating several indecent acts in Mount Pleasant, and believe there may be more not yet reported to police.
All offences occurred between midnight and 1 a.m., either on Main Street near East 15th Avenue, or approximately one block away on Quebec Street. Police believe the suspect may live in the Mount Pleasant area.
In all incidents, the suspect chose ground-floor residential or business windows, with a clear view of a woman inside. He illuminated himself with either a flashlight or a cell phone, while exposing himself, and committing an indecent act. Each time, he ran away shortly after being observed.
The first incident happened just after 1 a.m. on May 19 near Main Street and East 15th Avenue. On June 19, two incidents were reported to the Vancouver Police — the first one just after midnight at Quebec Street and East 15th Avenue, and the second incident just 25 minutes later and only a block away, near Main Street and East 15th Avenue.
The most recent reported incident occurred July 15 just after midnight, near Quebec and East 15th Avenue.
The suspect is described as white, in his 30s, 5'8 tall, with a medium to heavy build, and he has light-coloured hair on his legs. In each incident, he was wearing either a hat or hoodie, pants or shorts, and a jacket or sweatshirt.
On May 19, just two hours after the first reported incident, a male with a similar description was observed facing a ground floor window near Knight Street and Kingsway, committing an indecent act. Although he was not seen illuminating himself and the location was not Mount Pleasant, investigators believe this incident may also be related.
"We are asking residents in Mount Pleasant to take safety precautions and be on the lookout for suspicious behaviour. If you are outdoors after midnight, always carry a cell phone and walk with a group or at least one other person," says Sgt. Jason Robillard, VPD. "Consider closing your blinds at night and call 9-1-1 if you see suspicious behavior."
The Vancouver Police believe there may be more incidents that have not yet been reported to police and are asking anyone with more information to call the VPD tip line at 604-717-0604 or Crime Stoppers at 1 800-222-8477.