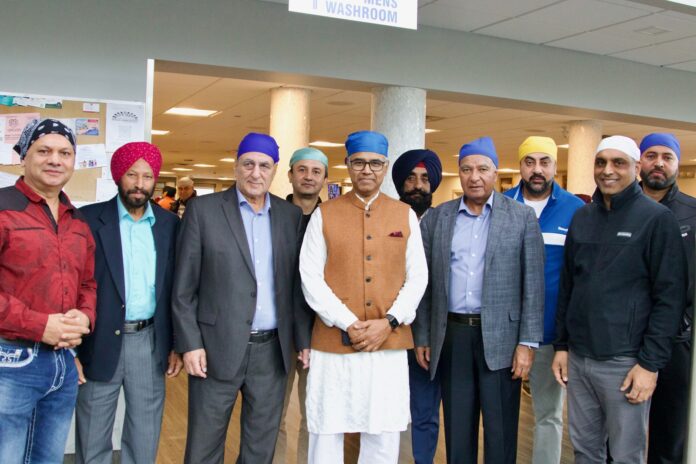 VANCOUVER'S Khalsa Diwan Society along with other B.C. Sikh Societies have in a letter to Indian External Affairs Minister S. Jaishankar urged him to resume the issuance of e-visas and tourist visas for Canadians.
Khalsa Diwan Society Gurdwara Sahib President Kuldip S. Thandi on behalf of the Sikh Societies thanked the minister for the recent resumption of certain categories of visas for Canadians, but noted that "unfortunately there are still many non-resident Indians (who) are unable to travel to India due to long line-ups at the visa application processing offices (BLS)"
Thandi said it would be greatly appreciated if India resumed issuing e-visas and tourist visas.
"These changes will further help in increasing travel from Canada to India, thus helping the Indian economy during the peak holiday season. Many individuals are planning to travel to India this winter, but they cannot finalize their plans due to the uncertainty about the visas approvals," Thandi wrote.
"We would greatly appreciate your support in reinstating the visa application and approval processes for the benefit of the general public and the small business owners in India."