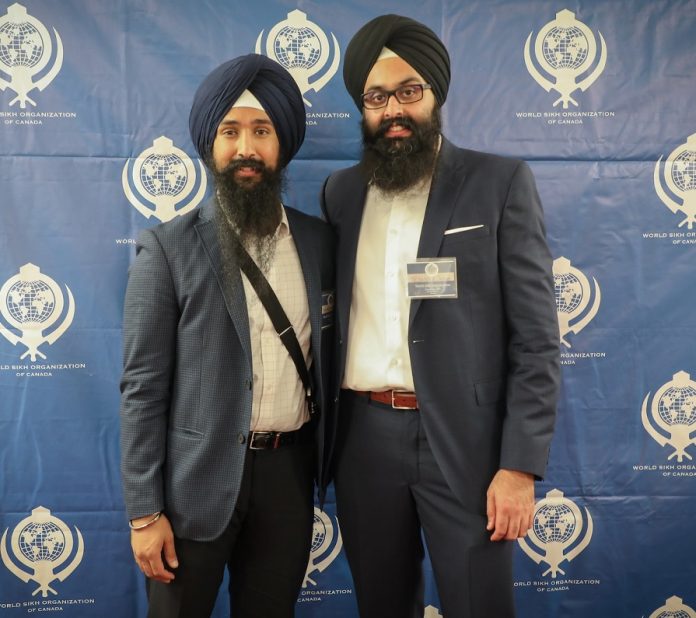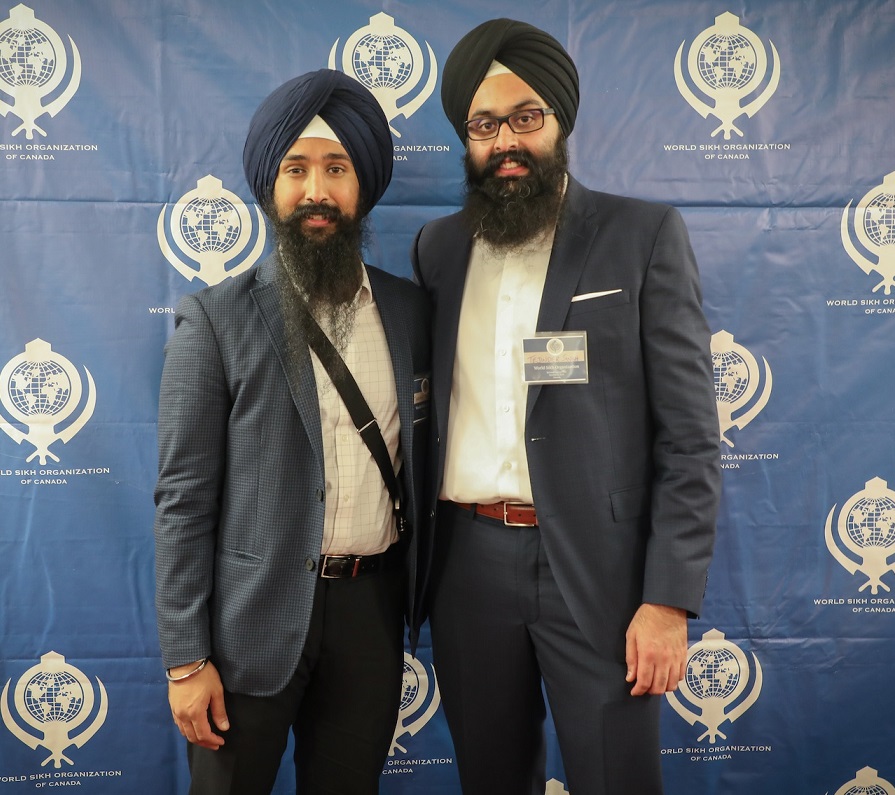 THE World Sikh Organization of Canada held its biennial convention on Saturday, October 5 in Ottawa where delegates from across Canada selected Tejinder Singh Sidhu as the next president of the organization. He will lead a 31-member Board of Directors selected from across Canada.
Sidhu was born and raised in Calgary. He has been an active member in his community for many years and has an impressive record of service to the community.  In 1999, he was part of the group that began Dashmesh Mission which has now morphed into Sikh Youth Calgary. He was also President of the Sikh Students Association at the University of Calgary during his time there. In 2008, Sidhu was selected as Vice Chair for Khalsa School Calgary. He served on the board for three years. In 2011 he was the senior vice president for Dashmesh Culture Centre Gurdwara Sahib.
With the help of WSO, Sidhu was able to successfully win the right for Sikhs across Alberta to wear kirpans in courthouses. He was selected to serve as WSO Vice President for Alberta in 2013.
Sidhu is married with two children and works for a large telecommunications company in a management role.
The World Sikh Organization of Canada's 2020-2021 Executive is as follows:
* President – Tejinder Singh Sidhu, Calgary
* Senior Vice-President –  Dr. Bhavjinder Kaur Dhillon, Surrey
* Director of Finance – Danish Singh Brar, Surrey
* Director of Administration – Jaskaran Singh Sandhu, Brampton   
* VP British Columbia – Guntaas Kaur, Richmond   
* VP Alberta – Harman Singh Kandola, Edmonton   
* VP Central Canada – Imreet Kaur, Winnipeg          
* VP Ontario – Sharanjeet Kaur, Brampton                  
* VP Quebec and Atlantic- Mandeep Kaur, Montreal
The WSO 2020-21 Board reflects the diversity of the Canadian Sikh community and is gender-balanced.  The newly selected board is inclusive of both Canadian-born Sikhs and those who have immigrated to Canada, including those who arrived as international students.  The WSO's Executive is over 50 percent women and all below the age of 40.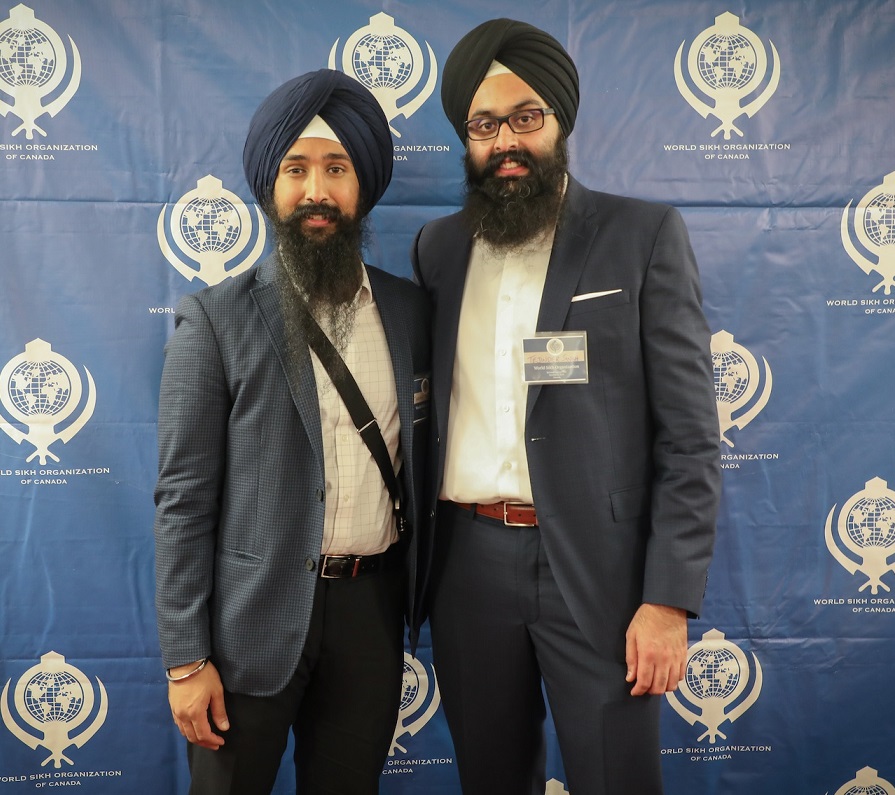 Outgoing President Mukhbir Singh who served from 2016 said, "It has been an honour to serve as president of the WSO for the past four years.   As the first Canadian-born president of the WSO, this was a transformational time for the organization and also for Canadian Sikhs as a whole.  We saw the Canadian Sikh community reach new heights but also face daunting new challenges.   I am grateful to have been backed by a team of committed individuals dedicated to the principle of seva.  I know that the new WSO team will be working hard to move our advocacy forward and I look forward to assisting them in this regard."  
WSO President Sidhu said, "I am humbled to have been selected to for this role and am very excited to be working with such a strong, young, and dynamic board. Over the past 35 years the WSO has been at the forefront of the struggle for human rights in Canada and around the world.   Today, we are seeing intolerance and prejudice coming out from the shadows and into the mainstream.  This will be a challenge we need to meet head-on.  We will remain vigilant and steadfast to protect the rights and freedoms of Sikhs and all other individuals.   I am committed to ensure that WSO will continue to be a strong voice for Canadian Sikhs at this critical time."