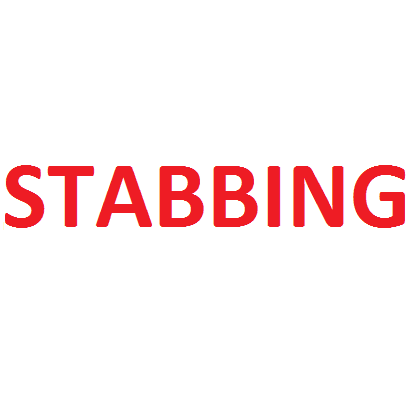 SURREY RCMP announced on Monday that charges had been laid in relation to a violent incident that occurred in a local hospital over the weekend which left two people with injuries.
On Saturday, May 13 at 10:28 p.m., Surrey RCMP received a report of a stabbing at Surrey Memorial Hospital. The initial report indicated that two people had sustained injuries and the suspect was being detained by hospital security.
Police arrived on scene and took the suspect into custody. It is alleged that the man assaulted two people who were in the hospital visiting another patient. A 16-year-old and a 51-year-old from the same family sustained non-life-threatening injuries. Initial indications are that it was an unprovoked assault.
On May 14, 24-year-old Alex Joseph Flett was charged with aggravated assault and assault with a weapon. Flett remains in custody awaiting his next court appearance.
"This was a disturbing incident for all those impacted, including the victims, their family, patients, visitors and staff at the hospital," said Media Relations Officer Cpl. Vanessa Munn. "We are grateful for the very quick actions of hospital security, who were able to intervene, holding the suspect as police quickly arrived to take the man into custody."