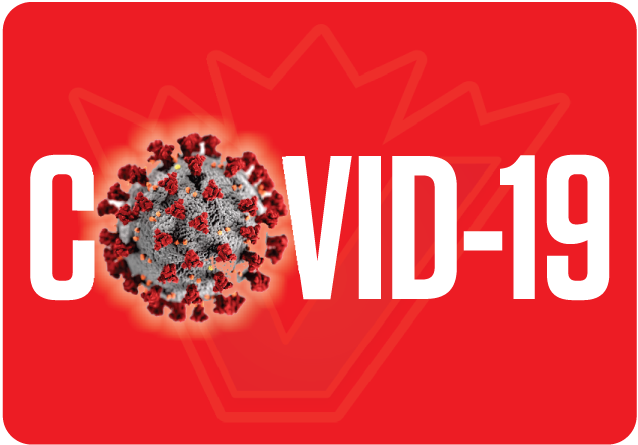 PROVINCIAL Health Officer Dr. Bonnie Henry and Health Minister Adrian Dix on Thursday reported 199 new cases of COVID-19, including three epi-linked cases, for a total of 144,866 cases in British Columbia.
There have been two new COVID-19-related deaths, for a total of 1,709 deaths in the province.
Henry and Dix said: "Today, we are reporting that 71.8% of all adults in B.C. and 68.9% of those 12 and older have received their first dose of a COVID-19 vaccine. In total, 3,426,827 doses of Pfizer-BioNTech, Moderna and AstraZeneca COVID-19 vaccines have been administered in B.C., 229,585 of which are second doses."
Of the new cases, 68 are in the Vancouver Coastal Health region, 89 are in the Fraser Health region, two are in the Island Health region, 34 are in the Interior Health region, six are in the Northern Health region and there are no new cases of people who reside outside of Canada.
There are currently 2,563 active cases of COVID-19 in the province, and a further 140,537 people who tested positive have recovered. Of the active cases, 224 individuals are currently hospitalized, 62 of whom are in intensive care. The remaining people with COVID-19 are recovering at home in self-isolation.
Henry and Dix said: "Being fully immunized – with both doses of your COVID-19 vaccine – is the most powerful tool to protect yourself, your loved ones and communities. For everyone who has registered and been immunized or is booked for their first vaccine, we thank you for taking this critical step.
"For the thousands upon thousands of people who have been vaccinated over the last few months, know that your efforts have slowed transmission and saved lives."