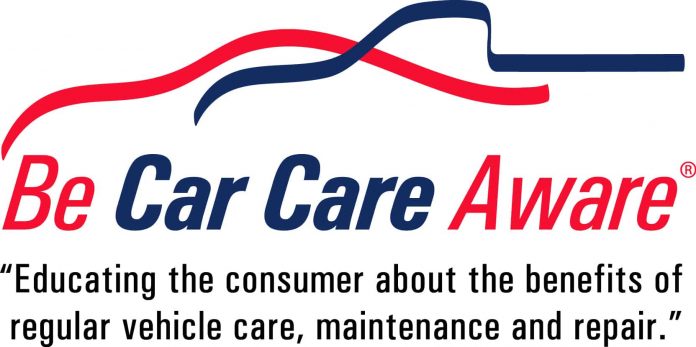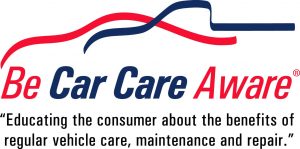 By Autoreviewman
Honda have now made a pledge that two-thirds of all their vehicle line up will be electric powered in some form by 2030. And to that note we welcome the new 2018 Clarity Plug-in Hybrid (PHEV). This is a four door sedan with five passenger seating that's has been available in California as hydrogen fuel cell and fully electric vehicle (EV) for the last few months.   The Clarity comes in two trim levels for Canada with the base Clarity starting at $39,900 with the top line Touring Trim starting at $43,900. It may sound expensive, but there are some great rebates to be had from Canadian provinces if you purchase a hybrid or electric car. Both Clarity models come extremely well equipped with features such as blind spot alert, adaptive cruise and lane-keep assist as standard, as are Apple CarPlay and Android auto.
Power for the Clarity is via a 1.5-litre Atkinson-cycle inline four-cylinder engine with two electric motors for a combined 181 hp and 232 lb/ft of torque. The gas engine produces 103 hp and 99 lb/ft of torque on its own. A 17 kWh electric battery pack stores the electric charge. Charging the battery pack takes just 2.5 hours when connected to a 220 volt charging station but will take 12 hours when trickle charging on a normal 110 volt outlet. A full charge will give the Clarity an electric driving range of 76 km with a total drive range with the gasoline engine of 547 km.  Fuel economy for the Clarity is rated at: 5.3/5.9/L/100 km (city/highway gas only), 2.1L/100 km (combined electric/gas). In addition, the Clarity's regenerative brakes also supply power to the battery to be stored for later use.
Interior wise the Honda Clarity features a tidy, neat cabin with premium materials, excellent fit and finish of all panels and fine detailing makes for a very fine cabin. Front seat are both supportive and comfortable and there is good legroom and headroom in both front and rear. The rear set can handle three medium sized adults, while the trunk offers a capacity of 439 litres.
I really like the Clarity and hope it does well, I think it will as for one thing, its feels substantial and roomy, many hybrid cars are too small and feel as if things have been compromised. The Clarity does not feel like that. Highly recommended if an eco-friendly sedan is on your horizon.
2018 Honda Clarity PHEV:  Base price $39,900; (Plus government rebates)