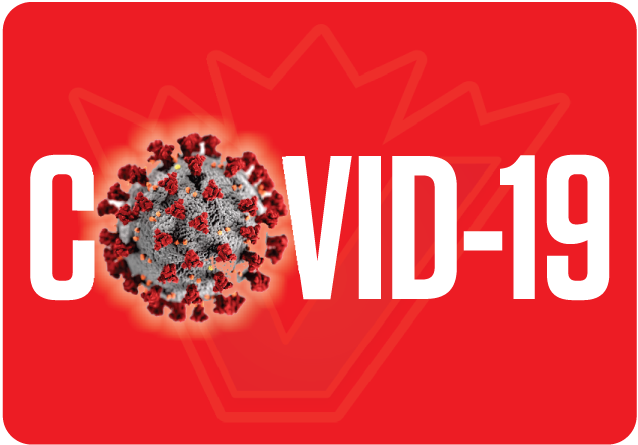 B.C. is reporting 237 new cases of COVID-19, for a total of 352,965 cases in the province.
Note: The numbers of new and total cases are provisional due to a delayed data refresh.
The new cases include:
* Fraser Health: 70
* Vancouver Coastal Health: 40
* Interior Health: 69
* Northern Health: 24
* Island Health: 34
* People who reside outside of Canada: zero
There are 345 individuals hospitalized with COVID-19 and 50 are in intensive care.
In the past 24 hours, no new deaths have been reported, for an overall total of 2,946.
There have been no new health-care facility outbreaks.
The outbreaks at Mission Creek Landing, Williams Lake Seniors Village, and Fischer Place (Interior Health), and Selkirk Seniors Village and Parkwood Court (Island Health) have been declared over.
There is a total of eight facilities with ongoing outbreaks:
* long-term care:
– Ponderosa, and Hillside Village (Interior Health)
– Sidney Care Home, Berwick House Gordon Head, The Heights at Mt. View, Greenwoods, Luther Court and Yucalta Lodge (Island Health)
* acute care:
– none
* assisted or independent living:
– none