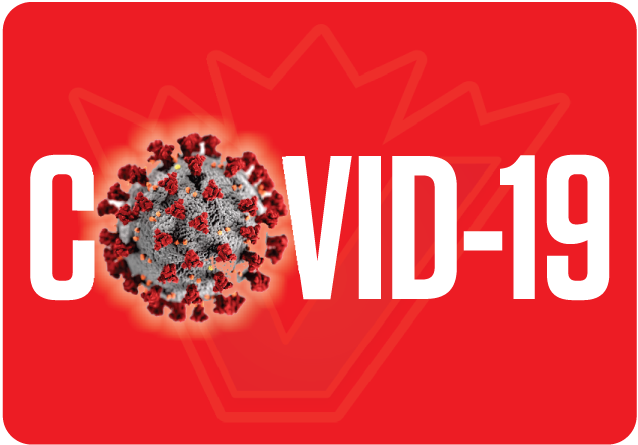 B.C. is reporting 287 new cases of COVID-19, for a total of 355,935 cases in the province.
(Note: The numbers of new and total cases are provisional due to a delayed data refresh.)
The new cases include:
* Fraser Health: 75
* Vancouver Coastal Health: 67
* Interior Health: 61
* Northern Health: 21
* Island Health: 63
* People who reside outside of Canada: zero
There are 273 individuals hospitalized with COVID-19 and 46 are in intensive care.
In the past 24 hours, one new death (Northern Health) has been reported, for an overall total of 2,990.
There has been one new health-care facility outbreak at Ayre Manor (Island Health), for a total of seven facilities with ongoing outbreaks, including:
* long-term care:
– The Heights at Mt. View, Selkirk Seniors Village, Amica Douglas House, Acacia Ty Mawr, Sunridge Place Seniors and Ayre Manor (Island Health)
* acute care:
– Surrey Memorial Hospital (Fraser Health)
* assisted or independent living:
– none