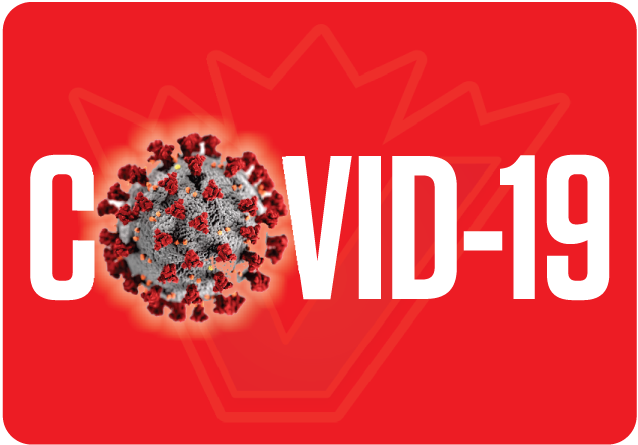 Restart plan will be announced on Tuesday
PROVINCIAL Health Officer Dr. Bonnie Henry and Health Minister Adrian Dix on Monday reported 974 new COVID-19 cases since Friday, for a total of 142,347 cases in British Columbia.
Henry and Dix said: "Today, we are reporting on three periods. From May 21 to May 22, we had 356 new cases. From May 22 to May 23, we had 325 new cases and in the last 24 hours, we had a further 293 new cases.
There have been 12 new COVID-19-related deaths, for a total of 1,679 deaths in the province.
There are 3,953 active cases of COVID-19 in the province. A further 136,603 people who tested positive have recovered.
Of the active cases, 292 individuals are currently hospitalized with COVID-19, 96 of whom are in intensive care. The remaining people with COVID-19 are recovering at home in self-isolation.
There have been 157 new cases of COVID-19 in the Vancouver Coastal Health region, 630 new cases in the Fraser Health region, 25 in the Island Health region, 117 in the Interior Health region, 44 in the Northern Health region and one new case of a person who resides outside of Canada.
Henry and Dix said: "2,885,488 doses of Pfizer-BioNTech, Moderna and AstraZeneca COVID-19 vaccines have been administered to adults 18 and over in B.C., 147,144 of which are second doses.
"Today is one day closer to putting this pandemic behind us. It's the decisions we make right now and continue to make in the coming days and weeks that will make all the difference in our efforts to continue pushing COVID-19 numbers down.
"On this holiday Monday, we are grateful for the determination and resolve British Columbians have shown. Their willingness to end this pandemic has been immeasurable.
"As we look to tomorrow and the announcement of the restart plan, we encourage everyone to stay the course today. Until tomorrow's announcement, there are no changes for individuals or businesses.
"As we enjoy the final day of this long weekend, let's remember to stay local and be kind to one another. Have a safe and enjoyable holiday Monday."