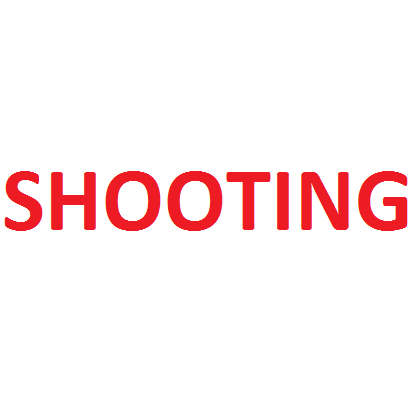 ON Monday, just after 10 p.m., Burnaby RCMP received a report of a possible shooting incident in the area of Randolph Avenue and Kingsway. When police arrived, the suspects, believed to be two men, had already fled the area. Frontline officers located a 43-year-old man with a non-life-threatening gunshot wound. The man was transported to the hospital.
Police believe the victim, who is not cooperating with the investigation, knows the suspects.
Burnaby RCMP's Investigative Support Team continues to investigate and is asking any witnesses to contact the Burnaby RCMP at 604-646-9999.
"We do not believe the public is in any further danger, as this was a targeted incident," said Cpl. Mike Kalanj. "If you have any information, please contact our investigators."