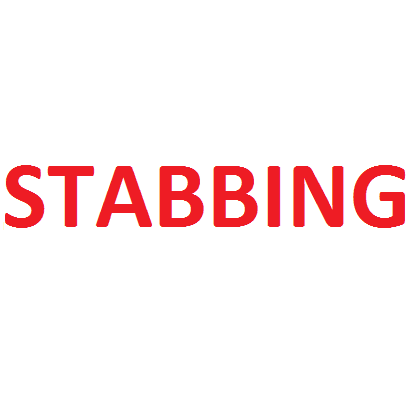 ON Friday (November 8) at 10:46 p.m., Abbotsford Police officers responded to the 33000-block of Lynn Avenue for a report that someone had been stabbed at a large house party.
Police arrived at the party where 40-50 young party attendees were inside a residence and out on the street. Officers located an 18-year-old male who had sustained a stab wound. The young male was transported to hospital with non-life threatening injuries.
The Abbotsford Police will continue to investigate this stabbing and are asking for any witnesses or those who may have security footage to come forward. If anyone has information to share, call 604-859-5225, text 222973 (abbypd), or if you need to report anonymously, contact CrimeStoppers at 1-800-222-8477 (TIPS) or online at solvecrime.ca.