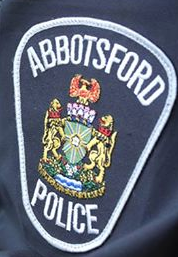 UPDATE:
Abbotsford Police say that they have confirmed that this incident was a communication misunderstanding involving a delivery driver attempting to make a delivery in the area.  As a result of the media release, the driver immediately came to the police department and cleared everything up. There is no risk to the public.
ABBOTSFORD Police youth officers are investigating a suspicious incident that occurred on Friday (May 7) at 10: 22 a.m. on Mouat Drive.
A 14-year-old high school student was waiting to be picked up when a vehicle pulled up to her and the male driver said: "Your mom sent me. I am here to pick you up." The student knew this was not true and walked away.
The driver parked nearby for a short time and then left, driving eastbound on Mouat Drive.