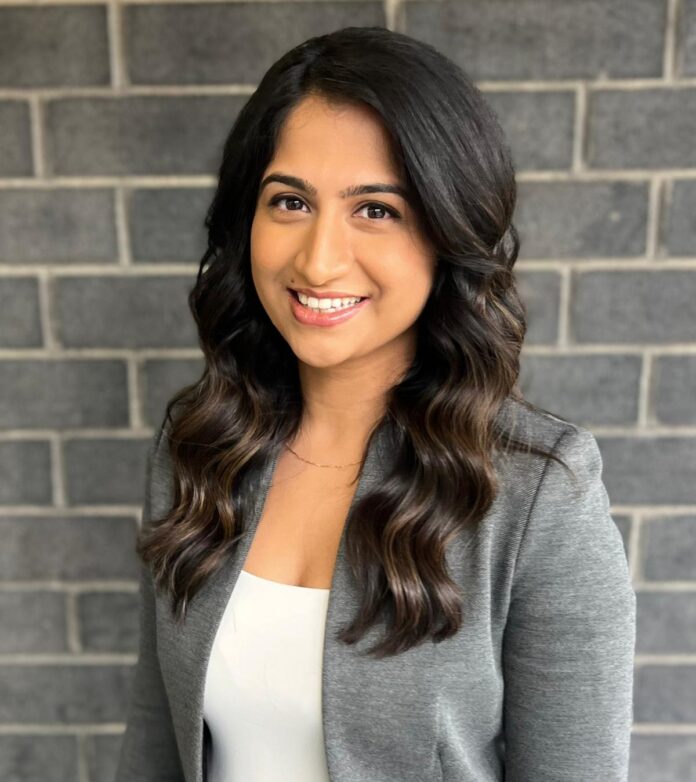 VANCOUVER Whitecaps FC announced on Monday the addition of Aditi Bhatt as Chief Commercial Officer and member of the club's senior leadership group.
Bhatt will oversee the 'Caps business intelligence, events and fan experience, marketing and content, partnerships, and ticketing sales and service departments, reporting directly to Whitecaps FC chief executive officer Axel Schuster.
"We are very happy to welcome Aditi and her family to our club and city," said Schuster. "Aditi is passionate about the game and has a track record of excelling in fast-paced and dynamic environments. She brings a wealth of knowledge, experience, and leadership, along with a unique strategic and analytical approach that will help drive our organization forward."
Bhatt arrives in Vancouver after serving as the vice president and global head of revenue strategy with Skillz, a leading mobile gaming platform. At Skillz, Bhatt was responsible for managing the company's revenue generation and growth strategy.
"I'm honoured and excited to join Whitecaps FC and the BC community," said Bhatt. "I look forward to expanding the reach of the beautiful game and serving the needs of our incredible fans."
Prior to joining Skillz, Bhatt spent seven years at Ticketmaster, including her last three as vice president of category management. During her tenure, Bhatt helped to deliver multi-billion annual gross sales by leading cross-functional departments in the development and execution of various ticketing strategies.
Bhatt also oversaw the revenue growth strategy for the launch of identity-based ticketing technology with the NFL and enabled key product changes in response to COVID-19. Before her role in Category Management, Bhatt created Ticketmaster's first revenue management function, responsible for delivering dynamic pricing capabilities for resale ticketing.
Bhatt started her career as a consultant at Accenture, helping clients through their technology transformations.
Bhatt, born and raised in the US, completed her high school in Chennai, India, and has spent nearly two decades in Chicago, Illinois. She will arrive in Vancouver at the start of April with her husband and their son.
Bhatt's passion for soccer stems from her youth as she helped start the first girls' team in her high school in India. Bhatt holds a bachelor of science in industrial engineering, with a minor in business institutions from Northwestern University.