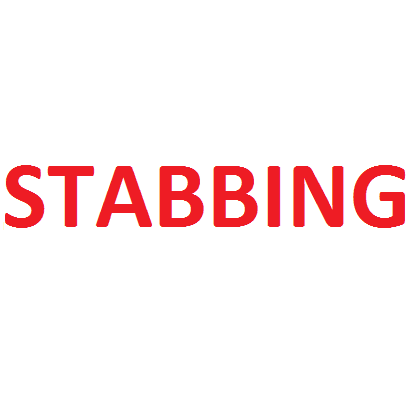 SHORTLY before 7:30 p.m. on Wednesday, frontline Richmond RCMP responded to the intersection of No. 3 Road and Westminster Highway after multiple reports of a group of people fighting.
Two victims – a 65-year-old woman and a 27-year-old man – were located and found suffering from injuries consistent with a knife attack. Their injuries were considered serious but not life-threatening. Both are from Richmond.
Three suspects fled the scene prior to police arrival.
Police immediately set up a security perimeter and initiated a search. Two suspects were swiftly located and arrested by police. A knife was also recovered. The third suspect, a woman, was located and arrested a short time later. A 41-year-old man from Richmond, a 32-year-old man from Vancouver, and a 25-year-old woman from Burnaby are in police custody.
"These attacks do not appear to be random. The victims and suspects are known to police," said Cpl. Dennis Hwang on Thursday.
Richmond RCMP Generation Investigation Section is actively investigating this incident. Police are asking the public for any information and/or video footage. Contact Richmond RCMP at 604-278-1212 and quote file #2023-15009.