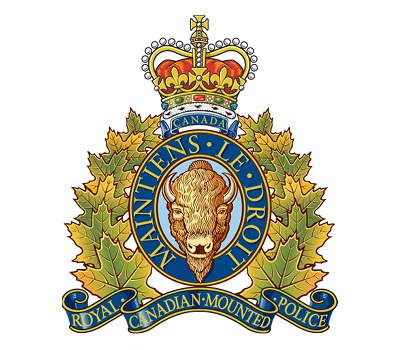 CALGARY: RCMP Federal Policing's Integrated Market Enforcement Team (IMET) has charged five individuals, including Amarjit Panesar, 56, of Surrey, for money laundering and theft for their role in a sophisticated brand hijacking scheme.
In December 2021, IMET began investigating allegations of fraud via the use of an imposter website imitating a legitimate investment firm after receiving a referral from the Alberta Securities Commission. The website, which listed contact information for fraudulent representatives, attracted numerous investors seeking high interest investment opportunities via online search engines.
Investors were convinced to send their investment funds to various accounts at several institutions across Canada before ultimately being moved to destination accounts. The funds were subsequently dispersed through transactions not related to the intended investments.
In February and March 2023, IMET arrested and charged the following:
* Quang Sac Hoang, 52, a resident of Calgary, Alberta
* Amarjit Panesar, 56, a resident of Surrey, B.C.
* Mehdi Tabatabaie, 57, a resident of North York, Ontario
* Amjed Barlas, 53, a resident of Mississauga, Ontario
* Rocky Stevenson, 36, a resident of Whitby, Ontario
All five accused have been charged with fraud over $5,000; theft over $5,000, possession of proceeds of crime over $5,000; and laundering proceeds of crime.
Barlas, Stevenson and Tabatabaie appeared in Calgary Provincial Court on March 6. Hoang appeared in Calgary Provincial Court on March 9. Panesar was scheduled to appear in Calgary Provincial Court on April 13.
"I cannot overstate the importance of being cautious when seeking out investment opportunities of any kind. This investigation revealed a nefarious and elaborate interprovincial scheme that preyed upon Canadians and their hard-earned money. With the support of various police and partner agencies, we were able to bring these individuals to justice and stop others from being targeted. If you believe you are a victim of fraud, please report it to your local law enforcement and to the Canadian Anti-Fraud Centre online or by calling 1-888-495-8501," said Inspector Stephen Reid, Operations Officer for Calgary IMET, on Thursday.
IMET is a specialized unit under the RCMP Federal Policing program that detects, investigates, and deters market fraud.