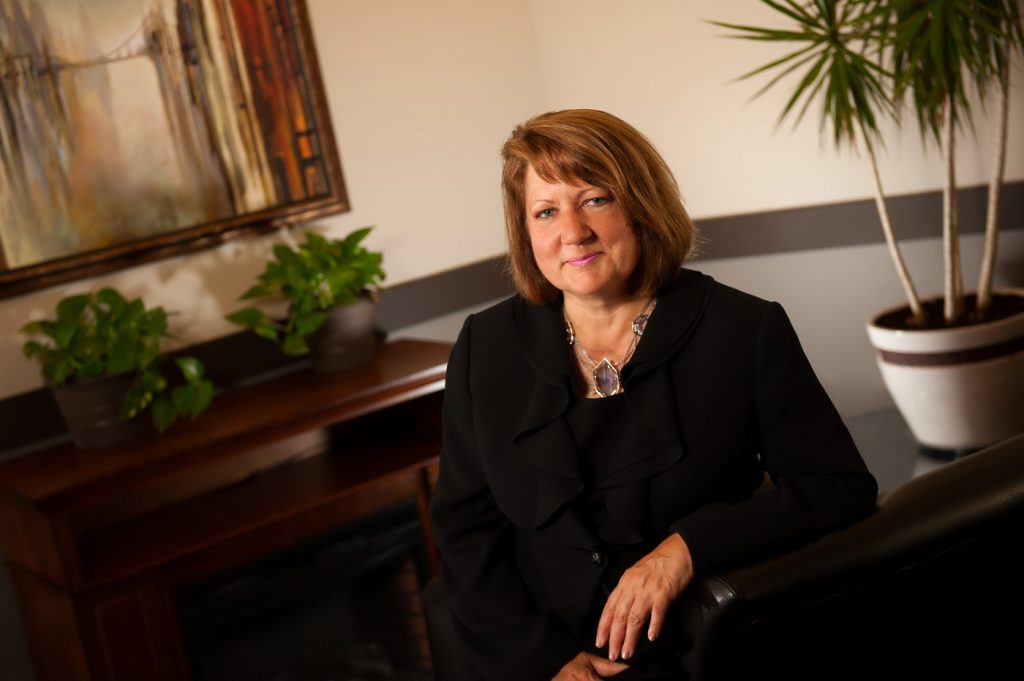 AUDITOR General Carol Bellringer on Wednesday announced she is resigning for personal reasons.
Bellringer said in a statement: "I submitted my formal resignation to Speaker Darryl Plecas on Sept. 24, 2019. My term will officially come to an end on Dec. 31, 2019.
"I have been honoured to serve as B.C.'s auditor general since 2014 and would like to assure all members of the legislative assembly and the public that I will be available to assist with the transition until Dec. 31 and afterwards."
She added: "The Office of the Auditor General has a strong workforce in place to support changes and its highly professional, skilled staff will ensure that the important work of the office continues as outlined in the Operational, Service and Coverage Plans."
Premier John Horgan said in a statement: "I am very grateful for Ms. Bellringer's many years of exemplary service. British Columbians are indebted to Ms. Bellringer for her hard work on behalf of the people of this province.
"Her diligent work has informed improvements in the way our government is run and in the way programs and services are delivered to the people of this province.
"I am pleased that she will be staying on through the end of the year and to assist with the transition to a successor.
"I wish her and her family all the best."