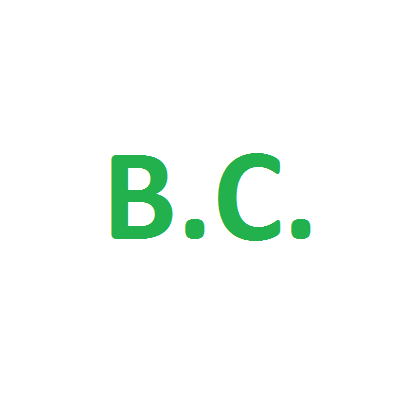 MENTAL health supports are available to B.C. post-secondary international students who are affected by the new federal flight restrictions between India, Pakistan and Canada, the province announced on Friday.
Students who are feeling stressed or anxious about these new restrictions, or who are unable to return to their families, have access to free 24-7 supports, including Here2Talk. Students can access chat sessions with a trained counsellor online by downloading the free Here2Talk app through the Apple App Store or Google Play Store or at: Here2Talk.ca
They can also speak with a counsellor by phone toll-free at 1 877 857-3397 or direct at 604 642-5212. Students calling from outside Canada can dial +1 604 642-5212 (international calling charges may apply).
Here2Talk call and chat services are available in English and other languages, including Punjabi, that are supported over the phone based on availability to call centre providers. If a language-specific counsellor is not available at the time of the call, services are offered in English and supported by a third-party translation service as required and as available.
Other available mental health supports are listed below.
B.C. will continue to monitor changes to federal travel restrictions and communicate with its institutions to ensure it is responding to all new federal requirements.
International education makes an important contribution to B.C. students' education and the economy. Government's priority is to ensure B.C. continues to deliver the safe and quality education experience all students expect and deserve.
Racism and hate have no place in B.C. communities. That is why government recently nearly tripled funding to the Resilience BC Anti-Racism Network during the pandemic. The network provides anti-racism tools for communities to respond to racist incidents, in addition to information about what to do if one is the victim of a hate crime.
Learn More:
Here2Talk: 
www.here2talk.ca (https://here2talk.ca/home)
Mental health supports on the Ministry of Mental Health and Addictions' website: 
https://www2.gov.bc.ca/gov/content/mental-health-support-in-bc
International students whose study permits have expired may be eligible for continued MSP coverage: 
https://www2.gov.bc.ca/gov/content/health/health-drug-coverage/msp/bc-residents/msp-covid-19-response
To find translated resources in Punjabi, visit: