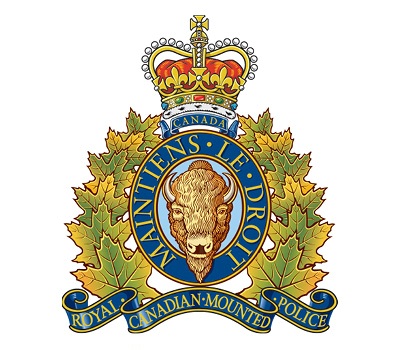 MULTIPLE charges have been laid against Balveer Singh Boparai, 51, of Surrey in relation to five separate arsons in Newton.
This Surrey RCMP frontline investigation began on April 15 when police received notification from Surrey Fire Services that several small intentional fires were set in garbage cans in Newton starting at 9:30 a.m. that day. The circumstances of each fire led investigators to believe that these arsons may be connected.
At approximately 12:50 p.m., an additional fire was set in a dumpster at a fast food restaurant in the 6300-block of King George Boulevard. Officers responded to the restaurant and quickly gathered enough evidence to identify a suspect. Officers then dispersed throughout the area and patrolled for the suspect, who was located and arrested at a nearby bus stop.
Boparai is now charged with five counts of arson causing damage to property. He was held in custody for court and later released.
"Investigating a string of arsons in such a short period of time requires a great deal of coordination," said Surrey RCMP Frontline Officer, Inspector Marina Wilks. "We are grateful for the partnership with Surrey Fire Services and the assistance of the Surrey RCMP Arson Coordinator."