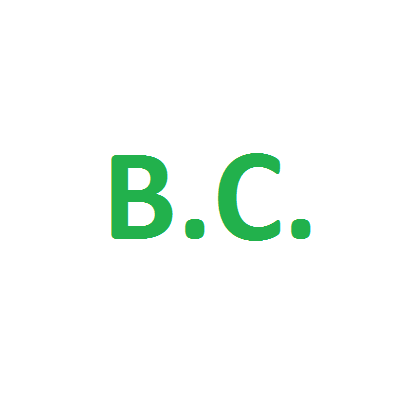 THE BC Association of Chiefs of Police said in a statement on Monday that does not support the recommendation to decriminalize 4.5 grams of illicit drugs for personal use.
Noting that the Province of BC will be submitting a proposal to Health Canada requesting an exemption to Section 56(1) of the Controlled Drugs and Substances Act (CDSA), the BCACP said that although it supports the decriminalization of small amounts of illicit drugs for personal use, it recommends a more measured approach that will see incremental increases as required, and supported by evidence.
The BCACP said that in addition to the need for further evidence-based research, its concerns with the 4.5 grams threshold include:
Predatory drug traffickers will exploit this high threshold, creating public safety concerns;
Increase in public consumption;
Expanded online illicit sales;
Motor vehicle related offences;
Public consumption (e.g. schools, playgrounds);
Impacts to children and youth; and
Absence of adequate treatment and health support options.
The BCACP said the devastating effects from the opioid crisis in British Columbia continue to escalate and it acknowledges the tragic toll this has had on communities across the province, affecting individuals from all walks of life. It said it remains committed to working collaboratively with its stakeholders in a manner that does not adversely compromise public safety.