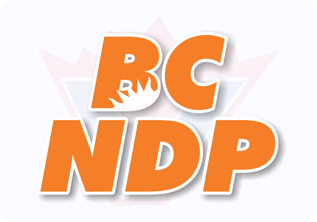 THE BC College of Family Physicians has assessed the BC NDP platform as the best of the three major parties on pandemic response and healthcare overall, the NDP noted on Wednesday.

On pandemic response, the doctors rate the BC NDP highest at 7/10, highlighting John Horgan's $1.6 billion pandemic preparedness plan, including a commitment to hire 7,000 new front-line long-term care workers.
The BC Liberals were rated at 6/10 and the Greens received 2/10.

The BC NDP platform makes $2.3 billion in new healthcare investments over three years – more than twice as much as either the BC Liberals or Green Party.

The Family Physicians' assessments of the platforms is available here.