[responsivevoice_button voice="UK English Female" buttontext="Listen to Post"] 
THE NDP pointed out on Wednesday that a story in a local newspaper shows ICBC's financial picture improving after the NDP government made changes to limit legal costs to make car insurance more affordable for people.
But just four months ago, these changes were opposed by the BC Liberals and their lawyer donors who can no longer charge hefty fees for small injury claims that drive up costs for motorists.
While in government, the BC Liberals ignored similar recommendations and scrubbed them from a 2014 report, leading to losses for the public auto insurer that British Columbians are paying for today, the NDP said.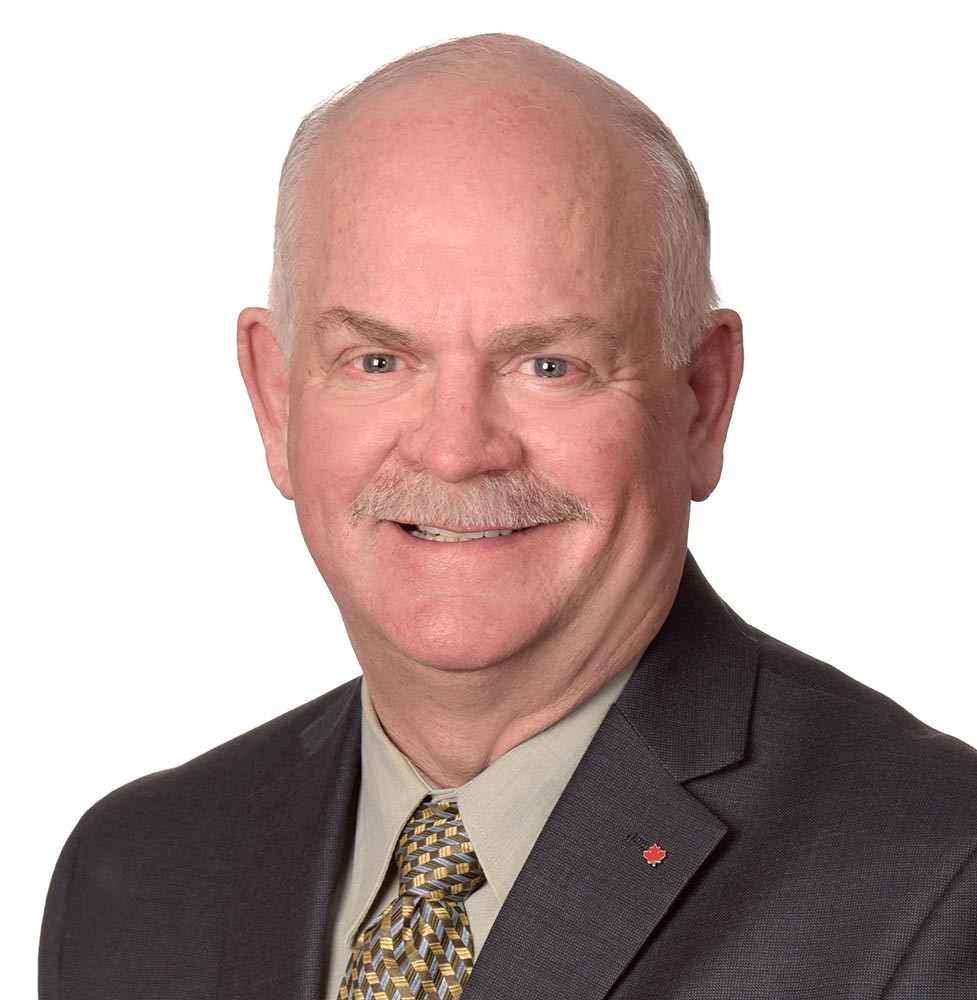 NDP MLA Garry Begg said: "Andrew Wilkinson and his cabinet colleagues caused this problem and they've vigorously opposed these changes at every opportunity. Even as our action starts to show results for motorists, the BC Liberals continue to put the financial interests of donors ahead of the public. When it comes to choosing between everyday British Columbians and their wealthy friends, Andrew Wilkinson and the BC Liberals will choose their friends every time."