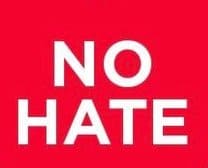 [responsivevoice_button voice="UK English Female" buttontext="Listen to Post"] 
RCMP are currently investigating a threatening letter sent to a Coquitlam resident. As this is an ongoing investigation, police say they cannot release any information related to the file.
"We take these crimes very seriously and are actively pursuing avenues of investigation," says Coquitlam RCMP Constable Jenifer Barker.
Coquitlam RCMP has not received reports of any other incidents and encourage anyone with information regarding this file to contact them through their non-emergency line at 604-945-1550 and reference file number 2019-24784.