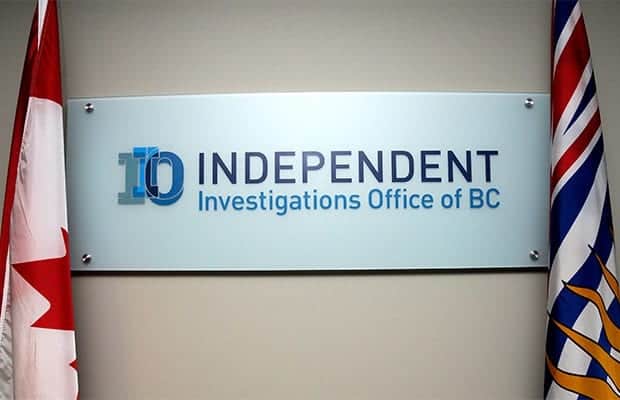 THE BC RCMP on Tuesday said they have notified the Independent Investigations Office of British Columbia (IIO BC) of an incident which resulted in one man being taken to hospital on Monday afternoon in Langley.
Just after 2:30 p.m. on July 1, Langley RCMP officers were called to the 26400-block of 56th Avenue for a report of a collision involving an SUV and a motorcycle. The driver of the black SUV was an off-duty RCMP officer in his personal vehicle. The collision occurred in the eastbound lane near the intersection. The SUV driver remained at the scene.
The motorcycle driver was transported to a local area hospital by BC Emergency Health Services with serious injuries.
IIO BC is now investigating to determine whether police actions or inactions are linked to the man's injuries.
The IIO is asking anyone who witnessed the incident to contact the IIO witness line at 1-855-446-8477.
For more information about the IIO BC, you can visit their website at www.iiobc.ca