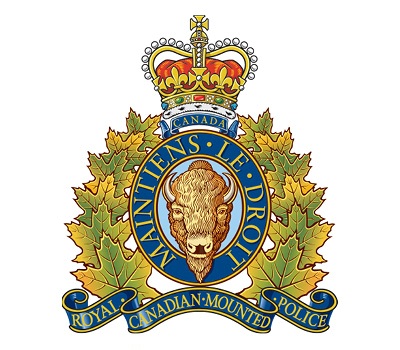 UPDATE: Surrey RCMP finally responded by email at 12:51 p.m., stating that the report was correct and adding: "typically media don't report on hoax threats as they tend to encourage copy cat incidents."
THE VOICE has sent several messages since 10 a.m. to the Surrey RCMP's media relations section regarding an alleged bomb threat to a Surrey school on Friday, November 9, but for some strange reason they have not been answering their phone nor have they responded to our email on the subject.
The VOICE has received messages about the alleged threat and what appears to be a copy of a letter that the school's principal sent to parents and guardians.
The principal's letter states: "Later this morning an anonymous bomb threat was called into the school. Following protocol, we immediately notified the RCMP and evacuated the building.
"RCMP were onsite for a thorough search and determined that this threat was not credible. Classes resumed inside the school at 12:30 p.m.
"Throughout the afternoon, we were in constant communication with both the RCMP and our district's Safe Schools department, who had staff onsite.
This incident was overwhelming for some students as there were a number of uniformed officers on site during the search. We will be checking in with them this afternoon, and we encourage you to do the same at home. If you feel that your child needs additional support as they process this incident, please contact the school."