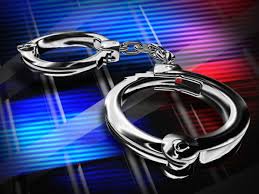 BURNABY RCMP have arrested a 48-year-old Langley male in relation to an act of alleged voyeurism that took place at the British Columbia Institute of Technology (BCIT) campus on Monday afternoon.
On July 16 at 12:20 p.m., Burnaby RCMP received reports that a male was being detained by students at the BCIT campus in Burnaby. This occurred after the male was alleged to have used a cellphone to capture images of a female in a washroom at the campus.
The female victim confronted the male who allegedly pushed the female victim and attempted to flee. The male was detained by other students until police arrived and was taken into custody without incident.
The man is facing charges of voyeurism and assault in relation to this incident.
Burnaby RCMP continues to work closely with BCIT in this investigation.