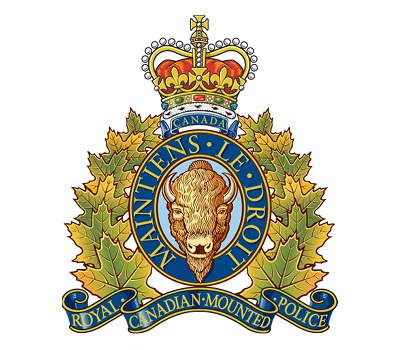 BURNABY RCMP have launched an investigation after a bronze statue of Mahatma Gandhi located at Simon Fraser University was significantly damaged in what appears to be a deliberate act of vandalism.
Burnaby RCMP were contacted around 8:30 p.m. on Monday, March 27 after someone noticed the statue had been vandalized, with the head having been removed.
Burnaby RCMP investigators are in the early stages of the investigation, with officers canvassing for witnesses and video.
It is not yet known when the vandalism happened. It's believed a power tool was likely used.
"Burnaby RCMP is aware that Gandhi statues have been damaged in other areas of Canada in the past. Police are looking at all aspects of this incident, including the possible motivation," said Cpl. Mike Kalanj. "We are urging any witnesses, or anyone with information, to come forward."
Anyone with information is asked to contact Burnaby RCMP at 604-646-9999. Please quote file number 23-10216.
READ ALSO:
Vancouver's Indian Consulate General condemns vandalization of Mahatma Gandhi's memorial bust in SFU