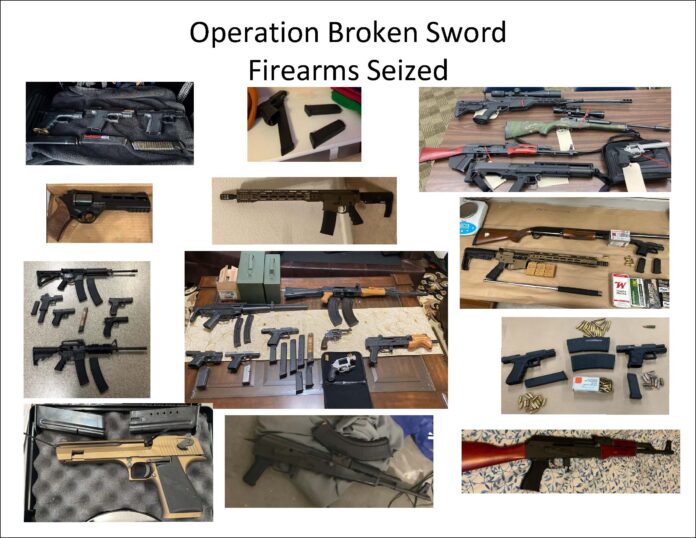 Pavittar Singh and Husandeep Singh were fugitives wanted for murder charges in India
CALIFORNIA Attorney General Rob Bonta, Yuba City Police Chief Brian Baker, and Sutter County District Attorney Jennifer Dupré last Sunday in Yuba City announced 17 felony arrests as a result of a months-long, multiagency investigation of rival criminal syndicates operating throughout Northern California that are alleged to be responsible for numerous violent crimes and shootings, including five attempted murders, in Sutter, Sacramento, San Joaquin, Solano, Yolo, and Merced counties.
Members of these groups were allegedly involved in a mass shooting at a Stockton Sikh temple which occurred on August 27, 2022, and a shooting at a Sacramento Sikh temple on March 23, 2023. During the investigation, law enforcement was able to prevent two additional shootings from occurring.
The joint law enforcement effort, which culminated last Saturday in a large-scale operation with agents executing search warrants at 20 locations, also resulted in the seizure of 41 firearms.
Those arrested include Karandeep Singh, Pardeep Singh, Pavittar Singh, Husandeep Singh, Sahajpreet Singh, Harkirat Singh, Tirath Ram, Dharamvir Singh, Jobanjit Singh, Gurvinder Singh, Nitish Kaushal, Gurminder Singh Kang, Devender Singh, Karambir Gill, Rajeev Ranjan, Jobanpreet Singh and Singh Dhesi.
Pavittar Singh and Husandeep Singh were fugitives wanted for murder charges in India.
Authorities are looking for five others: Amandeep Singh, Harmandeep Singh, Gursharn Singh, Grucharan Singh and Jaskaran Singh.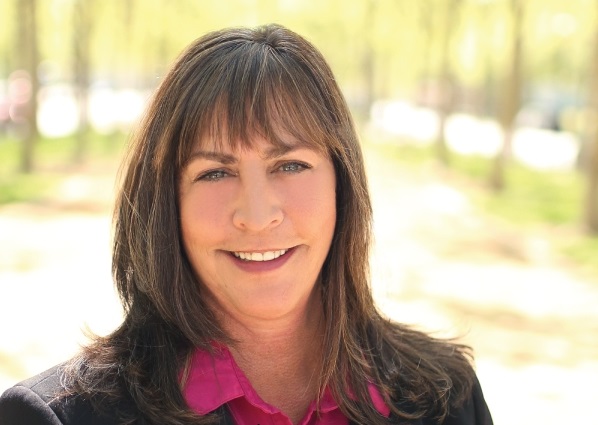 According to Dupre, the two rival factions — known as Minta and the AK-47 Group — were part of one group before it split up. The two factions then started to target each other.
At the annual Sikh Parade in Yuba City in 2018, there were fistfights and sword fights where one person was beaten so badly that a sword broke. Thereafter, there were shootings at various events.
Last March, police intercepted two cars headed for the Sikh parade in Sacramento and arrested seven people and seized, seizing four handguns and two other guns with large capacity magazines. That prevented a possible massacre, but still there was a shooting in which two people sustained injuries.