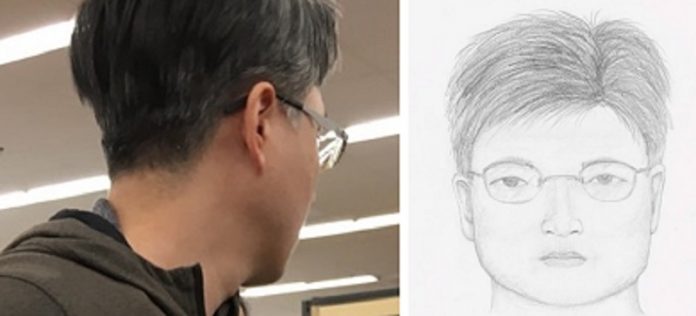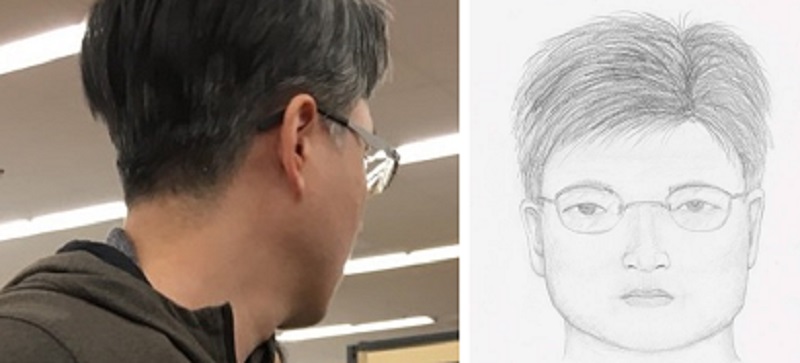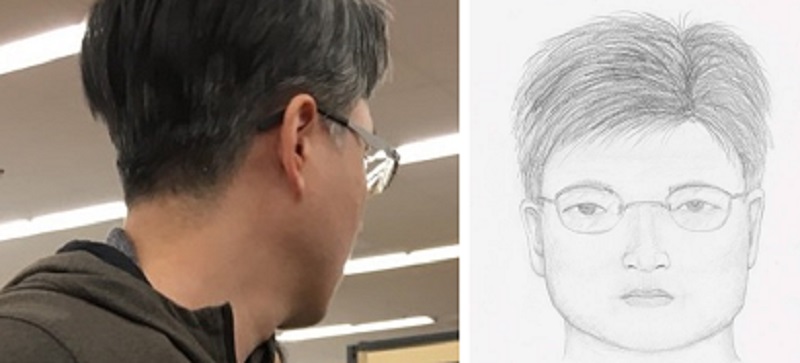 ON March 25, a woman contacted Burnaby RCMP in regards to an alleged voyeurism incident at the Walmart located at 9855 Austin Road.
Just after noon the victim was in a change room and noticed what she believed to be a cell phone under the door of the change room she was using. She exited the stall she was in and noticed a man come out of the stall beside her.
The man was challenged by shoppers but fled the scene. Another shopper was able to snap a photo of him.
The suspect is described as 
Asian male
Slender build
Salt and pepper hair
Approximately 5 feet tall
Wearing glasses
If you recognize this man or have any information that would help police in this investigation, you are asked to contact the Burnaby RCMP at 604-646-9999 or CrimeStoppers at 1-800-222-TIPS or go to www.solvecrime.ca.