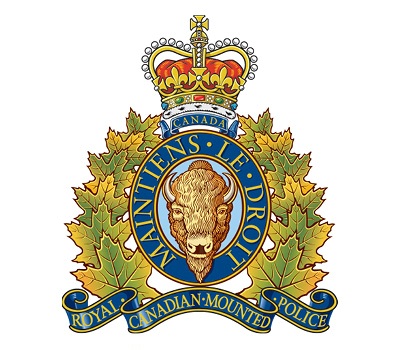 HARTLEY Ronald Duckhorn, 30, of Surrey has been charged for sexual assault and robbery which occurred on July 10 in Whalley. 
On Friday, July 24, Duckhorn was arrested and taken into police custody. On Saturday, July 25, several charges were sworn in BC Provincial Court.  
Duckhorn was charged with sexual assault with a weapon, use of an imitation firearm while committing an indictable offence, unlawful confinement, robbery, and uttering threats. He was remanded in custody.
"This unacceptable attack on a woman in our community was very concerning for police and for the greater community," said Staff-Sgt. Lyndsay O'Ruairc, Vulnerable Persons Section Commander, on Monday. "Our Special Victims Unit worked rigorously with multiple other Surrey RCMP Units to identify this suspect. We hope the community feels some reassurance with his arrest and charges." 
On July 10 at approximately 11:09 p.m., Surrey RCMP received a 911 call reporting that a woman had been sexually assaulted in the area of the King George Sky Train Station.
At approximately 10:45 p.m., the woman was walking under the Expo line toward Fraser Highway, when an unknown male suspect approached her with a weapon. The male robbed the woman of her personal belongings, then pulled her into the bushes and sexually assaulted her.
Following the assault, the male suspect fled the area, and the woman was able to obtain assistance and call for help. The woman sustained minor injuries during this incident and was taken to the hospital to receive care.