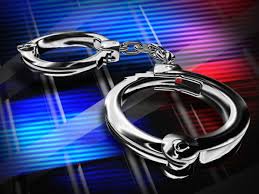 MARTIN Weigelt, 52, has been charged in relation to a break-and-enter in September at a Vancouver Westside wig store, in which 150 wigs slated for BC Children's Hospital were stolen.
On September 7, just after 3:30 a.m., Weigelt allegedly broke into Eva and Company Wigs at 950 West Broadway and made off with the wigs made from human hair. Many of the wigs were supposed to go to cancer patients.
Sixty-six of the stolen wigs have been recovered by the VPD. Weigelt, considered one of the city's most prolific property offenders, was arrested on Wednesday and remains in custody. He has an extensive criminal past, with more than 100 criminal convictions dating back to 1987.
The investigation is ongoing. Anyone with information about the missing wigs is asked to call the VPD's property crime investigators at 604-717-0610 or Crime Stoppers anonymously at 1-800-222-8477.