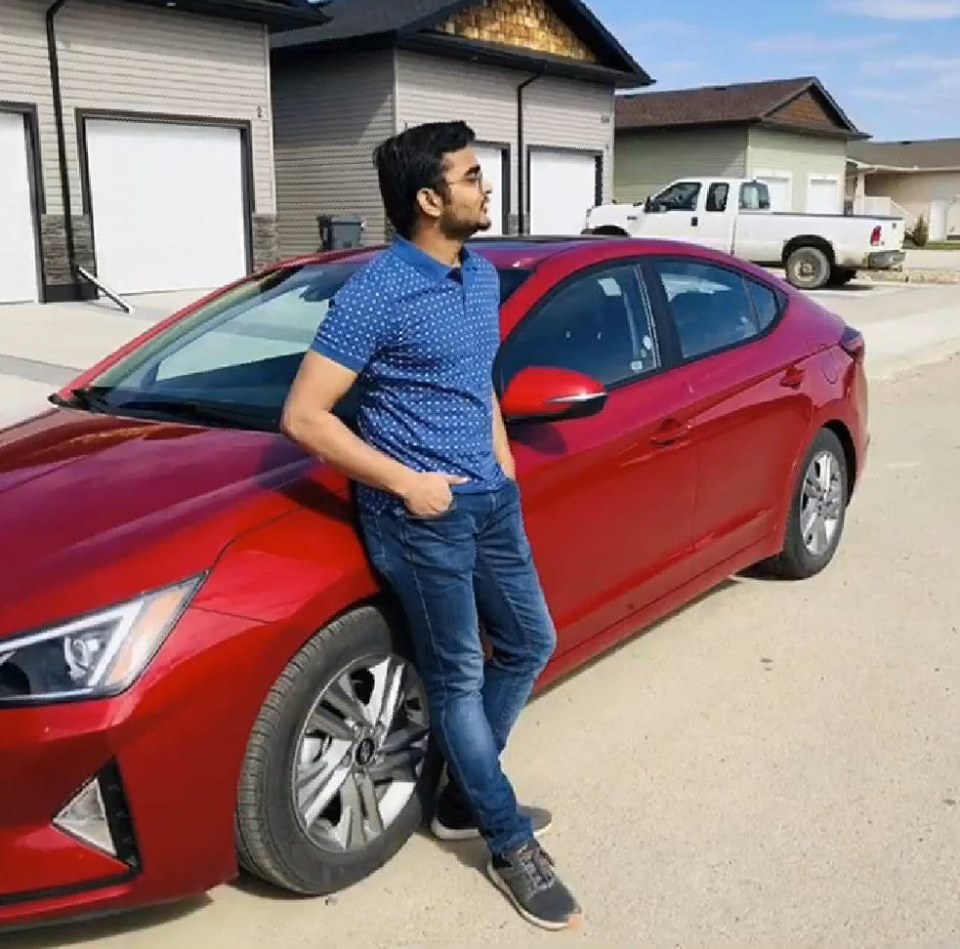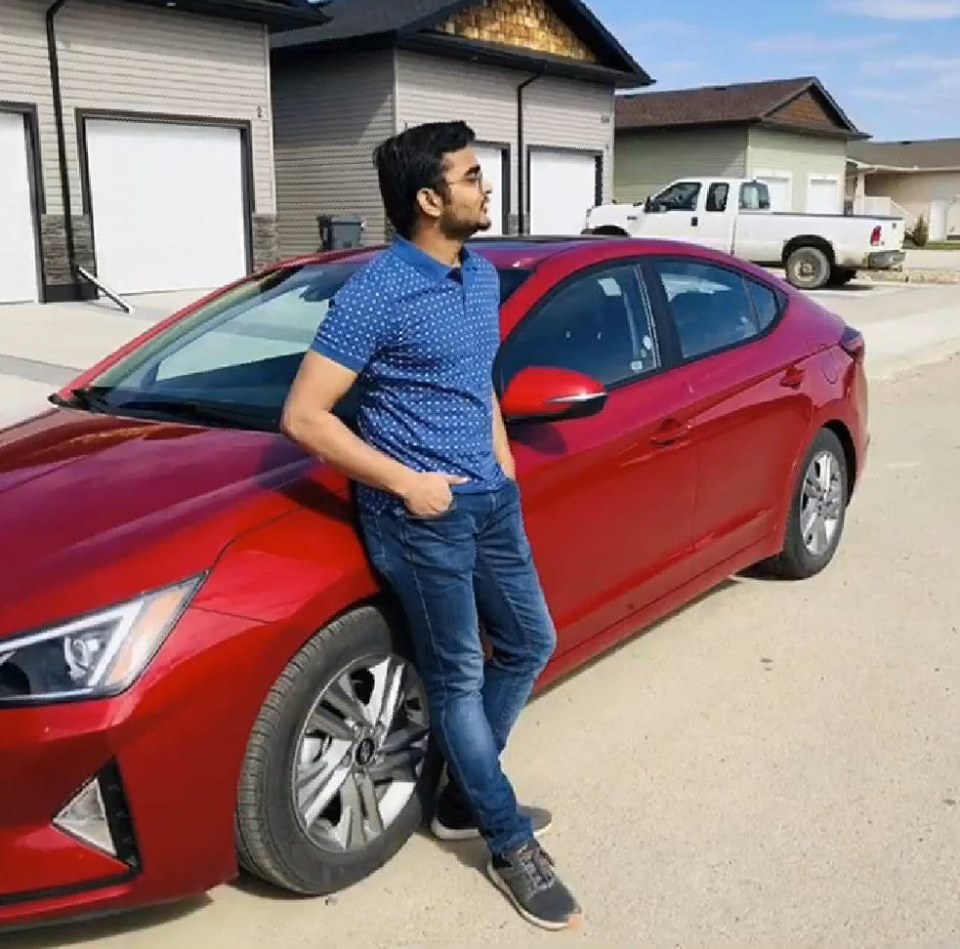 A video recording of a young man approaching a student from India at the University of Regina and throwing coffee in his face has gone viral on social media and has garnered a wave of sympathy for the victim.
Falgun Vaviya, 19, who came to Canada last January to study biology, was sitting outside and playing a game on his phone during his break last Tuesday when someone called out "excuse me." When Vaviya looked up, a stranger threw coffee in his face and darted off, laughing. Two others following the man were apparently taking a video of the incident.
Vaviya, who lives with his extended family and works part-time at Walmart, told CBC: ""I was in complete shock. I was lucky the coffee wasn't too hot, it was like mild, so it didn't hurt me." He said he didn't know why he was attacked. The men were insulting him and making fun of him, but he couldn't remember exactly what was said because it all took place so fast.
He told CBC: ""After the video went viral I think all [of] Regina was with me, everyone was sending me messages for support."
He said he has always known Canadians for their hospitality and kindness, but he is still fearful that this could happen again.
A spokesperson for Regina Police Service told CBC that an investigation is underway and the accused could face charges ranging from mischief to assault, if a complaint is made.
Police must also investigate if this was a hate crime. Was Vaviya targeted because he is South Asian?