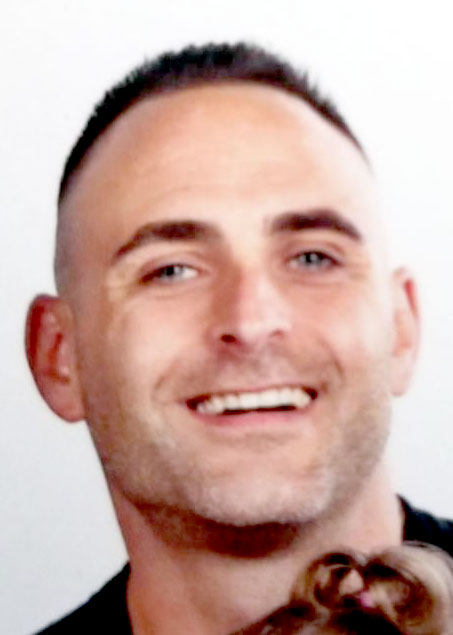 SURREY RCMP on Friday said that given the length of time Ryan Provencher and Richard Scurr have been missing, officers are considering that foul play may be a factor in this investigation.   
The two men went missing from Surrey on July 17.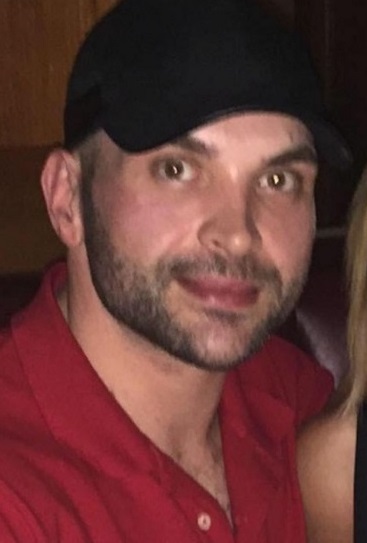 On Friday, August 2, police executed a search warrant on a rural property in Spences Bridge, B.C.  This property is the location of a business associated to Provencher, and investigators believe the two men were travelling to this location before this disappearance.  The search of this property was undertaken in an effort to locate evidence which will assist in locating them.
On July 21, the jeep associated to the two men was located, parked in a wooded area near Logan Lake, B.C. No indication of foul play was discovered when the jeep was recovered. However, it was transported to Kamloops to undergo further examination.
Following the recovery of the jeep, a Search and Rescue team, the Integrated Police Dog Services, and the RCMP Air 4 helicopter were dispatched to conduct a search of the vast wooded area. Following that search, investigators do not believe that Provencher or Scurr are missing in that area.  
Investigators are asking anyone with information regarding the whereabouts of these men to contact the Surrey RCMP at 604-599-0502, or CrimeStoppers, if they wish to remain anonymous, at 1-800-222-8477 or www.solvecrime.ca.