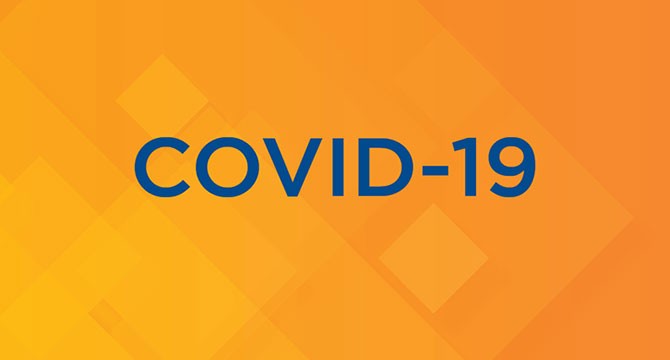 UPDATE (10:45 P.M. Saturday):
London Drugs at Georgia and Granville in Vancouver cleared to re-open
London Drugs sent the following update: "Following all necessary protocols and approval from the Vancouver Coastal Health Authority and a deep clean and sanitation of London Drugs at 710 Granville Street, we are reopening our doors to patients and customers as of 9 am Sunday, March 29."
LONDON Drugs on Saturday sent the media the following statement: "We are reaching out to you today to let you know that one of our pharmacy staff members has a confirmed case of COVID-19 at our London Drugs at Georgia and Granville in Vancouver. This individual last worked at our store on March 18, 2020, was asymptomatic at the time and is currently self-isolated in their home. We realize there will be concern amongst our staff and customers and we want you to know your health and safety remains our highest priority. We have been working with Vancouver Coastal Health to ensure all protocols are being followed.
"Please also know, since the onset of COVID-19, all London Drugs stores are being surface cleaned every hour at all customer touchpoints and when the stores close, there is a daily deep clean.
"London Drugs will reopen our Georgia and Granville location as soon as the health authority indicates it is safe to do so.
"If customers are waiting on a prescription from the pharmacy, they will be able to pick up their prescription from our London Drugs at 1187 Robson Street. We can also arrange to have your prescription delivered.
"Drug stores and food stores play a critical and essential role during these extraordinary times. It is our job collectively to ensure they are working well and safe. Please know we are taking all measures to ensure our pharmacies and stores remain as safe as possible."