CANDICE Bergen, Leader of the Conservative Party of Canada and the Official Opposition, said in a statement on India Independence Day:
"Today, India celebrates an incredible 75 years of independence. Since 1947, India has developed into an incredible regional power and an influential defender of democracy on the world stage. The world has been greatly enriched by India's leadership and dynamism as it has grown to meet the challenges of our time.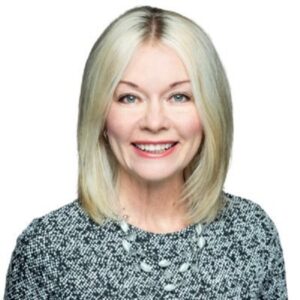 "Canada and India have always shared a special kinship due to our common political heritage and our membership in the Commonwealth of Nations. Through immigration, trade and international partnerships, our countries have become strong friends and allies, and have achieved mutual success and prosperity.
"Additionally, our country has been incredibly blessed by the contributions of the Indian community to Canada. Every day, Canadians of Indian descent offer their skills to uplift their neighbours. They generously share Indian culture and heritage which brings joy and vitality to our communities.
"As India marks this historic milestone of their independence, all of Canada shares in the celebration. To Indians here in Canada, and around the world, Happy India Independence Day!"