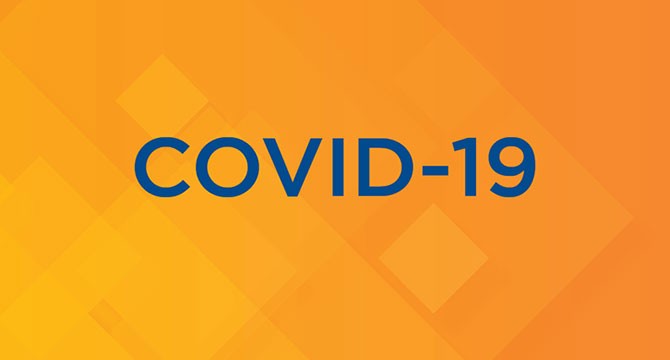 FOLLOWING the guidance of Dr. Bonnie Henry, Provincial Health Officer, the Province is providing guidelines for industrial work camps to support their response to the COVID-19 pandemic and to keep workers safe.
The guidelines are intended to highlight key preparedness and response measures that can be taken by industrial camps in relation to COVID-19. By providing staff and residents with accurate information about prevention and control measures, the guidelines can help minimize transmission within the camps.
The guidelines include:
* prevention measures and control in camps;
* plans on how to manage individuals with suspected COVID-19 infection;
* outbreak protocols;
* support for camp residents who are self-isolating;
* enacting physical distancing; and
* ensuring sufficient infection-control supplies.
This guidance is also based upon current knowledge, and it should be understood that guidance is subject to change as new information becomes available and new developments with COVID-19 arise.
The guidelines are located at: http://www.bccdc.ca/health-info/diseases-conditions/covid-19/employers-businesses/industrial-camps
Employers should reassess their work environment every day and keep updated with the information posted on the Province's website: www.gov.bc.ca/COVID19