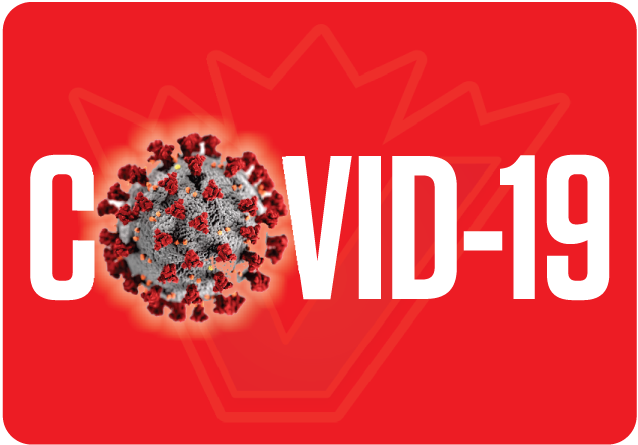 VANCOUVER Coastal Health (VCH) has declared a COVID-19 outbreak in the British Columbia Psychosis Program located at Detwiller 2S on the West wing after four residents tested positive for COVID-19.
Outbreak precautions have been implemented at Detwiller 2S, and all group activities have been suspended. Visits to the West wing have been suspended until outbreak measures are lifted.
VCH said it immediately implemented strict infection prevention and control protocols to prevent further transmission of COVID-19.