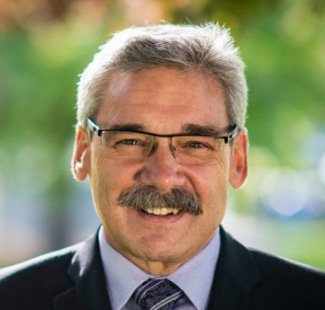 BC Liberals said on Monday that Premier John Horgan and the NDP's policies have contributed to spikes in crime severity across the province.
"Crime severity has increased in British Columbia as a whole and the cities experiencing large spikes are dealing with modular housing programs without adequate on-site supports," said MLA Mike Morris, BC Liberal Public Safety Critic. "Instead of working with communities to provide appropriate resources for those in need, John Horgan has battled against them while crime is flourishing."
The Crime Severity Index (CSI) is a Statistics Canada tool for measuring police-reported crime that tracks changes in both the severity and volume of crime. Maple Ridge saw a CSI increase of 22.92 per cent in 2018, while Nanaimo saw a 20.85 per cent increase. In 2018, Maple Ridge saw a 22.85 per cent increase in violent crime and a 23.03 per cent increase in property crime over the previous year.
"John Horgan's reckless policies of downloading costs on to municipalities and building modular housing for the homeless without full, 24/7, wrap-around supports, are endangering public safety," said Morris. "Just last month we saw Victoria Police cut their Crime Reduction Unit (CRU) in order to afford John Horgan's new Employer Health Tax. Victoria is now facing a 5.15 per cent crime severity increase without a CRU to combat the rise."
Burdened by the imposition of Employer Health Tax costs, Victoria Police Chief Del Manak was forced to officially disband the Crime Reduction Unit last month. The CRU conducted extensive drug investigative work during project Fentanyl Focus, targeted prolific offenders, and tackled drug traffickers.
"Homelessness is a serious issue in our province, but it cannot be solved by sticking someone in modular housing, out of sight out of mind, and leaving them there without supports," said Morris. "We have to help people regain their lives and without a recovery-based model we have no chance at tackling this crisis effectively in the long term. Without a policy change we'll only see crime continue to rise around the NDP's modular housing locations."
Earlier this summer, anti-poverty advocates occupied Fraser Health's office in protest of Horgan's lack of overdose supports in Maple Ridge, while further concerns about a lack of mental health and addictions supports have been raised by Nanaimo Mayor and former NDP MLA Leonard Krog.