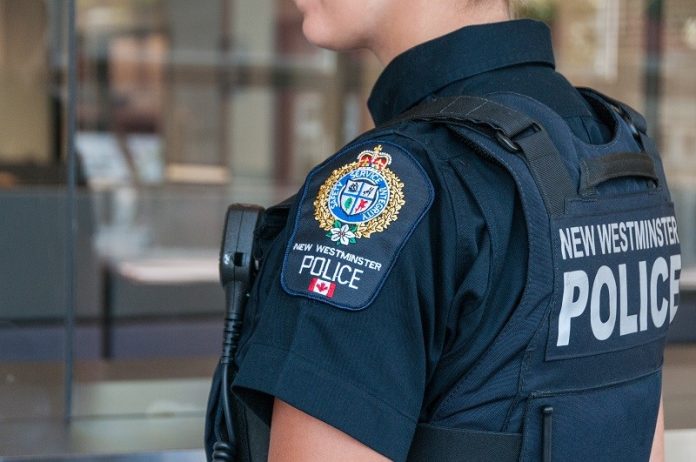 TWO people have been charged following an investigation led by the New Westminster Police Department Street Crime Unit.
The investigation was launched to target a drug trafficking organization working in New Westminster. The investigation spanned several months and included assistance from the Combined Forces Special Enforcement Unit of B.C. (CFSEU-BC), the Lower Mainland Emergency Response Team, and Vancouver Police.
As a result of the investigation, arrests were made in Delta and Vancouver with a search warrant being executed in Vancouver. The search resulted in a seizure of various drugs with an approximate street value of $414,210, $55,000 cash, $24,000 in high-end jewelry, and a vehicle. The drugs seized included a large quantity of fentanyl, carfentanil, and other drugs such as cocaine, methamphetamine, and U47700 which is a synthetic opioid far more potent than morphine.
"We continue to see increased opioid overdose deaths across the Lower Mainland," said Deputy Chief Constable Paul Hyland. "Our enforcement focus is on those who seek to profit from the illegal sale of fentanyl-laced drugs in our community, which are very high risk to those with substance abuse challenges."
Chang Jun Lee, 28, of Burnaby has been charged with eight counts of possession for the purpose of trafficking.
Karolina Stulec, 41, of New Westminster has been charged with three counts of trafficking in a controlled substance, and six counts of possession for the purpose of trafficking.
Both were released from custody with conditions for an upcoming court appearance.
Anyone with information on drug activity in their neighbourhood is asked to contact the New Westminster Police at 604-525-5411.