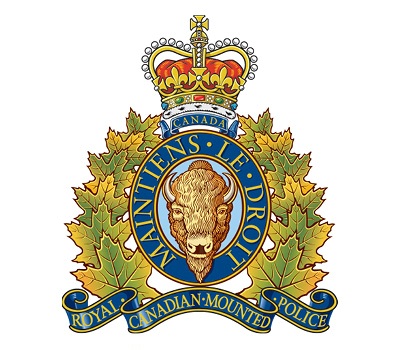 SEARCH warrants executed by the Surrey RCMP Drug Unit at two residences in Whalley and Newton have resulted in the seizure of drugs and handguns.
Surrey RCMP Drug Unit began a proactive investigation in May. The investigation focused on targeting dial-a-dope operations and led to search warrants being executed on June 2 at two Surrey residences: one in the 9000-block of Ben Nevis Crescent, and the other in the 12200-block of 80th Avenue.
During the searches, officers located a large quantity of suspected cocaine and opium, over $1,000 cash, two handguns, and ammunition. Officers also seized items consistent with drug trafficking.
Two men, one from each residence, were arrested and later released pending investigation. No charges have been laid at this time.
A dial-a-dope operation is drug trafficking that involves individuals who operate primarily from vehicles, and deliver illicit drugs throughout the community.
"This level of drug trafficking poses a risk to the public because of the potential violence associated with it," said acting Proactive Enforcement Officer, Staff-Sgt. Ryan Element, on Friday. "Our city has experienced shootings and other violent acts that occur related to dial-a-dope operations. Drug users inadvertently invite violence into their neighborhood by calling for the services of a drug dealer who may be the target of violence."
Anyone that has any information about the investigation is asked to contact Surrey RCMP at 604-599-0502 or, if they wish to make an anonymous report, contact Crime Stoppers at 1-800-222-8477 or www.solvecrime.ca.