PRIME Minister Justin Trudeau on Thursday said in a statement on Eid al-Fitr:
"On the first sighting of the new crescent moon, Muslims in Canada and around the world will celebrate Eid al-Fitr to mark the end of the holy month of Ramadan.
"Eid al-Fitr, also known as the festival of breaking the fast, is one of the most important holidays in the Islamic faith. It is an opportunity for families and friends to spend quality time together, worship as a community, and give to charity. It is also a time to show generosity, gratitude, and compassion – core values that are at the heart of Islam.
"On this day, we recognize the invaluable contributions Muslim communities in Canada have made, and continue to make, to this country. Canada's cultural diversity is one of our greatest strengths and sources of pride.
"On behalf of our family, Sophie and I wish a happy and blessed Eid al-Fitr to all those celebrating.
"!عيد مبارك
"Eid Mubarak!"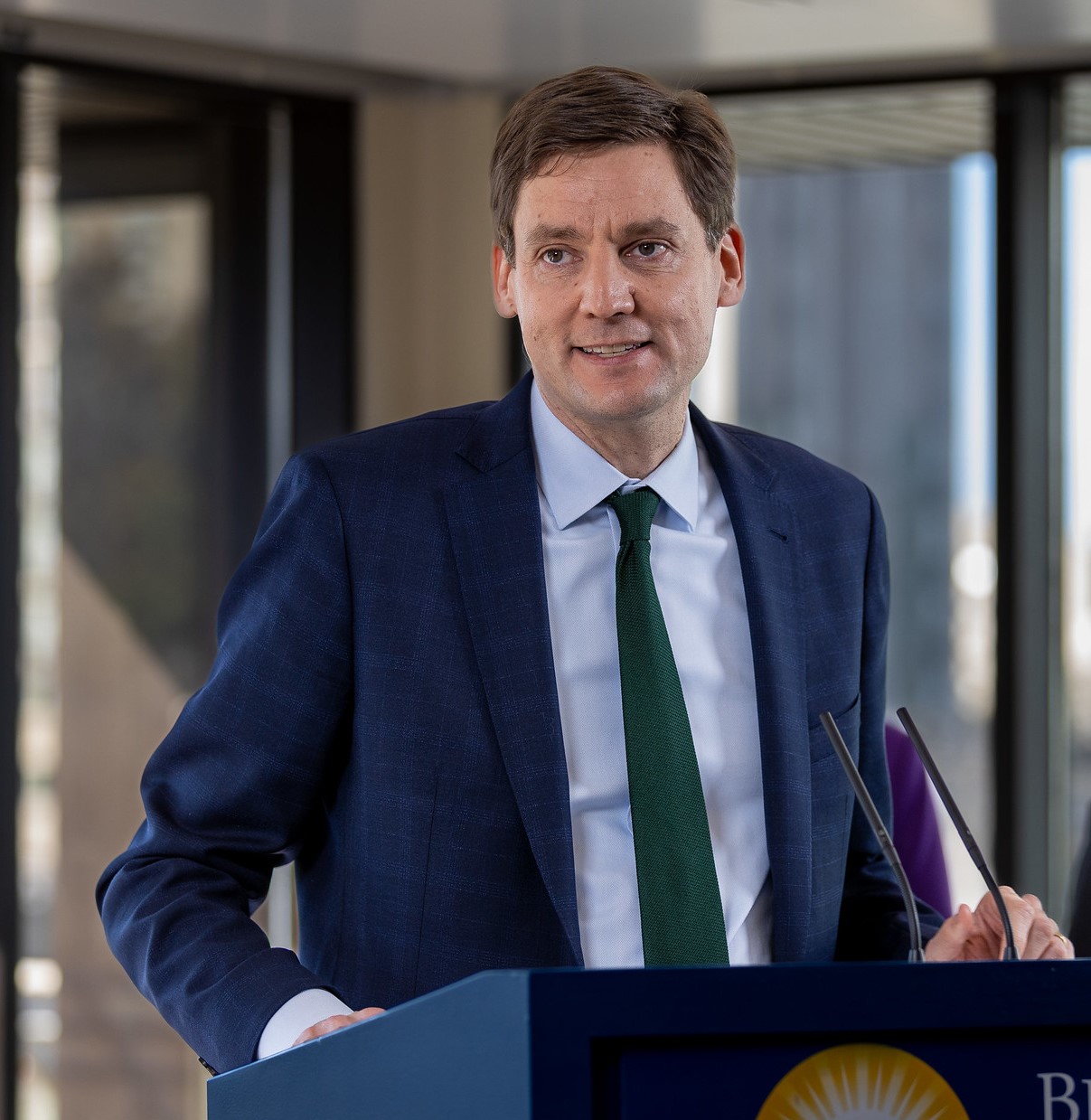 PREMIER David Eby issued the following statement on Friday:
"Today, all around the world and here in British Columbia, Muslims gather to celebrate Eid al-Fitr. Marking the end of the holy month of Ramadan, Eid al-Fitr is a time for prayer and for joyful gathering to break fast together.
"Following a month of disciplined fasting, reflection and prayer, many people will gather to share a delicious meal, often considered a cultural and culinary highlight of the Muslim year.
"Eid al-Fitr is often celebrated with an act of charitable giving, known as the Zakat al-Fitr. The Islamic values of charitable giving, of joyful community and of deep commitment are at the heart of Eid al-Fitr.
"These are the same values that have helped build our province and made B.C. a stronger, more vibrant and more beautiful place to live. We are lucky to be home to Muslim communities from every corner of the world, each of which brings something special to this day of celebration.
"On behalf of the Government of British Columbia, I would like to wish a joyful Eid al-Fitr to all who celebrate.
"Eid Mubarak!"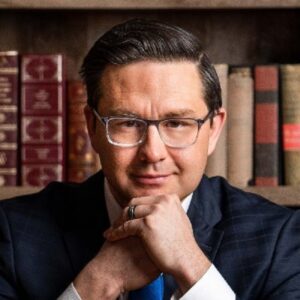 CONSERVATIVE Party Leader Pierre Poilievre released the following statement on Thursday:
"Tonight, upon the appearance of the new crescent moon in the sky, millions of Muslims in Canada and around the world will come together to celebrate Eid-Al-Fitr, concluding the holy month of Ramadan.
"For the past 30 days, Muslims have dedicated themselves to meaningful sacrifice through fasting, spiritual reflection and enriching prayer. Through it all, they have anchored themselves in Islam's guiding virtues of gratitude, compassion, and generosity.
"During Ramadan, they have lived out their compassion by giving back to their communities through acts of service and charity. They have shown their neighbours generosity by opening their doors and welcoming people from all walks of life to break bread at nightly Iftars.
"As they celebrate Eid, I want to thank Canada's incredible Muslim community for the care and kindness they continue to demonstrate to their fellow Canadians, which enriches our country beyond measure.
"As you gather with loved ones tonight to partake in these meaningful traditions, may this time of joy and celebration be marked by thankfulness for past blessings and spiritual renewal.
"On behalf of the Conservative Party of Canada, I wish all those celebrating a blessed Eid full of peace and comfort.
"Eid Mubarak!"