SURREY'S Ethic Commissioner Peter Johnson has informed Surrey Police Union that he has accepted their complaint for formal review in connection to Surrey Councillor Rob Stutt.
Last February, the Surrey Police Union revealed that the Surrey Connect councillor never disclosed that "the RCMP employs his son in the Surrey Detachment, nor has he ever declared that his daughter is assigned to the RCMP via secondment from the City of Surrey" while he voted in favour of a motion to end the transition from the RCMP to the Surrey Police Service, and when he was appointed by Surrey Mayor Brenda Locke as the Chairman of the Public Safety Committee.
The SPU submitted a formal request to the Office of the Surrey Ethics Commissioner to investigate Stutt's alleged breach of the City of Surrey's rules around conflict of interest.
Johnson wrote to the SPU: "I have reviewed your complaint and have decided to accept your complaint for formal review."
He added: "This does not mean that I have made any findings or drawn any conclusions, only that (the) complaint meets the threshold requirements for formal review under the Code of Conduct bylaw."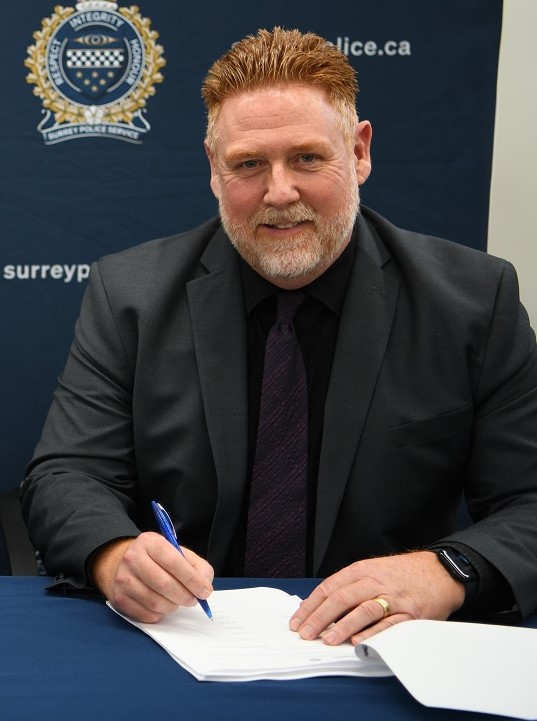 On April 30, Rick Stewart, SPU President, had written to Johnson: "Just wanted to connect regarding the progress of your investigation. I'm sure you're following what is happening in Surrey with the province's decision (or strong recommendation) regarding the future of policing in the city. I suspect that there will be a key motion on this issue at the council table in the near future and Councillor Stutt's participation could have a significant impact on that decision.
"In our opinion the conflict still exists, and Councillor Stutt should declare it and abstain from any debate and voting on this topic. If he doesn't, it's a new breach that we would file accordingly with your office."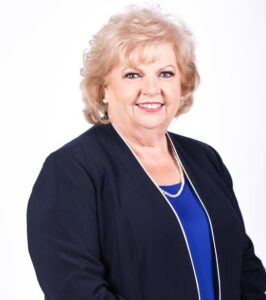 THE very fact that Johnson has accepted the complaint for formal review is a slap in the face to both Locke and Stutt.
Johnson was unanimously appointed as the City's new Ethics Commissioner in early March following an extensive search performed by the Surrey Ethics Commissioner Selection Committee.
Johnson is a partner with B.C. law firm, Stewart McDannold Stuart, and possesses more than 30 years of knowledge and experience providing legal advice and assistance to local governments throughout the province on a wide variety of matters.
At the time, Locke said: "Restoring the Ethics Commissioner has been a top priority of mine to bring back transparency and accountability to Council. With his extensive experience on municipal matters, Peter Johnson is the ideal candidate to fulfill the duties of the Office of the Ethics Commissioner."
Everyone will be closely following what Johnson will decide in Stutt's case and what reasons he will present.
ONE case that Johnson would do well to read is what we reported on March 30 on our website about a Hamilton councillor based on a CBC story titled: "Councillor docked pay for 'vociferously' endorsing Hamilton police budget as son is staff sergeant: report."
The subheading read: "Ward 7 Coun. Esther Pauls acknowledges she was in the wrong and won't vote on the police budget Wednesday."
Pauls was reprimanded by Hamilton's integrity commissioner for not recusing herself from past votes because her son is a staff sergeant with the Hamilton Police Service (HPS), whose salary is included in the police budget. Pauls is a member of the police services board, the CBC reported.
What made all of this pretty disgusting is that the integrity commissioner's report found Pauls had debated "with vigour" and "vociferously" endorsed and voted for the police budget at the board meeting in late 2022.
Pauls admitted her conflict of interest, but said she had done so "unknowingly and unintentionally."
She can remain on the board, but she has to be especially vigilant on declaring conflicts, the CBC reported.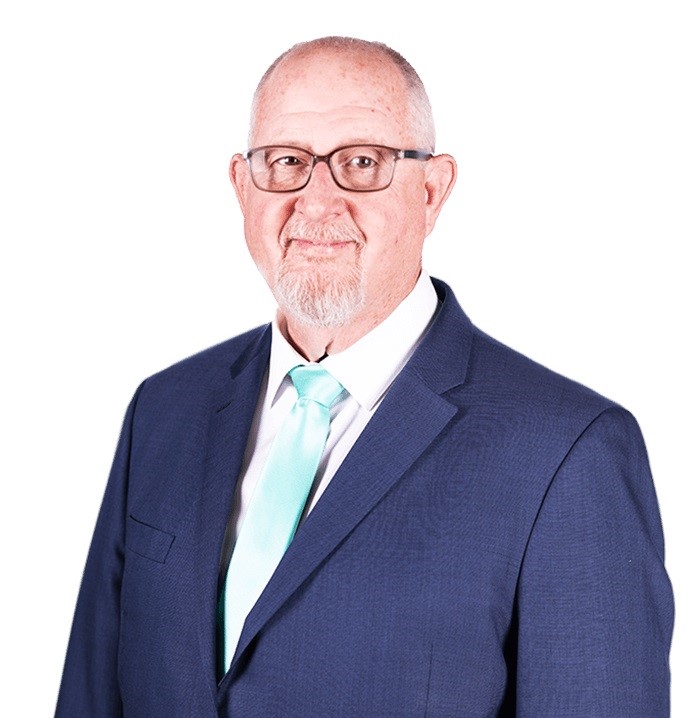 AS The VOICE wrote on March 1: "On November 14, 2022, Stutt voted in favour of a motion to end the transition from the RCMP to the Surrey Police Service. If he had recused himself – as he should have ethically done – that motion would not have passed."
What is more, Stutt was appointed the chairman of the Public Safety Committee, "which she claims will offer a new standard for accountability and oversight over the RCMP should it remain as Surrey's Police of Jurisdiction," as the SPU put it.
We pointed out that Stutt in an interview with a local Surrey paper never mentioned the fact that his son is a Mountie.
We then asked a series of questions:
"Why, Stutt, aren't you proud of having a Mountie son?!
"You didn't even mention it in your bio on the Surrey Connect site — or anywhere else?
"Or were you trying to hide something?
"And why?
"In any case, why didn't you tell your fellow Surrey Connect councillors and [Surrey Mayor Brenda] Locke about your son?
"Or did they all know about it, but kept quiet?
"If they all knew about it, then they too are guilty of deception, aren't they?
"Locke, didn't you know that Stutt's son was a Mountie?
"Didn't you ever ask him what his kids do when you accepted him as a Surrey Connect candidate? (That's called "due diligence," by the way!)"
– VOICE OPINION COLUMN