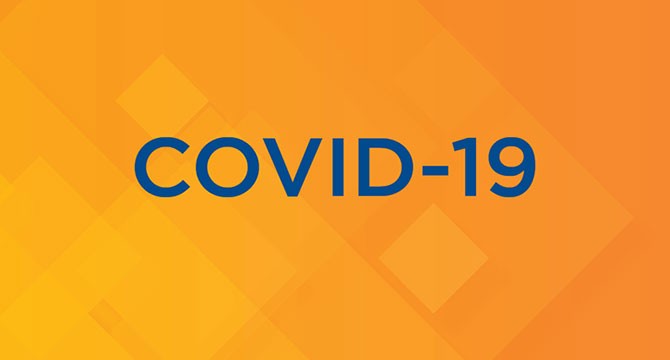 SIX of British Columbia's most well-respected philanthropic organizations have come together to raise funds as a result of the COVID-19 pandemic. They are:
Downtown Eastside Women's Centre Association
Dr. Peter AIDS Foundation
Royal Columbian Hospital Foundation
Sources Foundation
Variety – the Children's Charity of BC
VGH & UBC Hospital Foundation
Fighting COVID Together is an online charity auction event taking place on Saturday, May 23 at 7 p.m.
The event brings six charities together for one night united for one cause… to spread the word about what charities supporting frontline workers, volunteers and children with special needs are up against during the COVID-19 crisis.
The concept for Fighting COVID Together came about when Howard Blank (howardblanklive.com), known for mixing his love for philanthropy and his skill for hosting and auctioneering, wanted to do something to help all the charities he cares so much about. He turned to his friends at Able Auctions (ableauctions.ca) and event expert Tracey Wade along with Laura Ballance (lbmg.ca), and Rebecca Bollwitt (miss604.com) and soon Fighting COVID Together took shape.
Fighting COVID Together will be an upbeat and fast-paced online auction helping charities who need the public's support right now. The format is simple and is based on Able Auctions' proven track record in industrial auctioneering. Hosted by Howard Blank, the virtual event will consist of a live audio auction for each of the six charities involved where guests will be able to bid in real time on items upon viewing photos and descriptions.
There is no registration fee for guests and no costs for the six charities involved thanks to the generosity of Jeremy Dodd at Able Auctions, Rebecca Bollwitt, Howard Blank and Tracey Wade. COVID-19 has presented many challenges to charities but it is time for us to join together in support of local charities, say the organizers. 100 per cent of proceeds will go directly to the participating organizations.
Register now at ableauctions.ca.
For more information, visit bcgalaauction.com.
What: A live online auction in support of six BC charities. Each charity is donating Gala auction-style prizing followed by a "Fund-a-Need" Buy-Now option for a tax receiptable monetary donation.
Where: Online! Register as a bidder through AbleAuctions.ca by 4:00 pm on Friday, May 22 in order to qualify for the live auction. You will also be able to preview the exciting items up for auction in advance.
When: Saturday, May 23 at 7 p.m.
Participating Charities: Downtown Eastside Women's Centre, Dr. Peter AIDS Foundation, Royal Columbian Hospital Foundation, Sources Foundation, Variety – the Children's Charity of BC, VGH & UBC Hospital Foundation
More details are available at bcgalaauction.com