THE Chetna Association of Canada on Sunday announced that it had appointed former Indian Ambassador Ramesh Chander to chair the work of having April 14 be proclaimed as Dr. B.R. Ambedkar International Day of Equality.
The decision was taken on April 14, the 129th birth anniversary of Ambedkar, members of Chetna Association had an online meeting and paid respects to Dr. Ambedkar, the chief architect of India's Constitution, and reflected on his teachings. Members also acknowledged contributions being made across the globe by various individuals and organizations to advance his philosophy, particularly by the Burnaby City Council that proclaimed April 14 as Dr. B.R. Ambedkar Equality Day.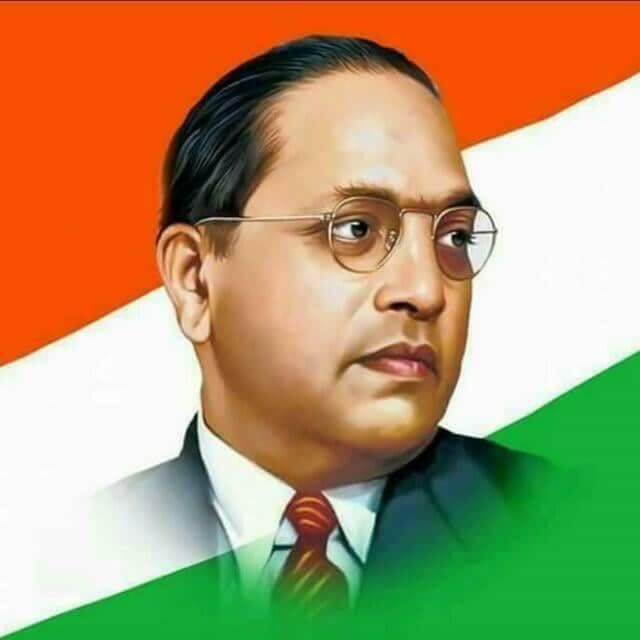 "I humbly accept your offer to chair the Planning Committee of Chetna Association of Canada for establishing 'April 14 as Dr. B.R. Ambedkar International Day of Equality'," wrote Chander in an email.
Chetna said that having a public dialogue on important values such as equality, liberty and fraternity is a core objective of the organization and its members.
"For us, equality matters because it helps us in creating inclusive societies where everyone is able to make contributions and advance interests of humanity", said Manjit Bains, coordinator for the Women's Empowerment Committee of Chetna Association of Canada.
"As a coordinator for women's empowerment committee, equality matters to me because as Dr. Baba Saheb Ambedkar had once said, 'I measure the progress of a community by the degree of progress which women have achieved,'" she added.
For approximately five years, Chander has been actively pursuing his dream of having the United Nations declare April 14 as the International Day of Equality.
He has been actively developing a roadmap and making appeals to various organizations to work together to achieve this goal.
Chander is a native of Jalandhar, Punjab. He joined Indian Foreign Services in 1977. After serving in many key posts with the Indian Foreign Service, he retired in 2010 after having served as Ambassador of India to the Republic of Belarus. Chander now devotes his life to the betterment of humanity.
"I am very pleased that the Mr. Chander has accepted our request to chair and lead this project. His dream is in full alignment with the feedback we received and the strategic directions of Chetna Association of Canada", said Harmesh Chander, Vice President of Chetna Association of Canada.
"Chetna Association believes in achieving its goals through education, awareness and partnerships. Chetna's partnership with Ambassador Chander to jointly work on a common vision will be a true homage to Baba Saheb Dr. Ambedkar, who also believed in democratic revolution", said Jai Birdi, General Secretary of Chetna Association of Canada.
The next step for Chetna is to establish the membership for the planning committee representing various non-government organizations to support the ambassador in implementing his roadmap.
Organizations interested in supporting this work and seeing April 14 being declared as the Dr. B.R. Ambekdar International Day of Equality are urged to express their interest by sending an email at info@chetna.ca.