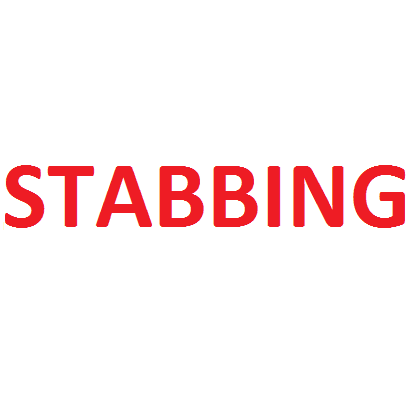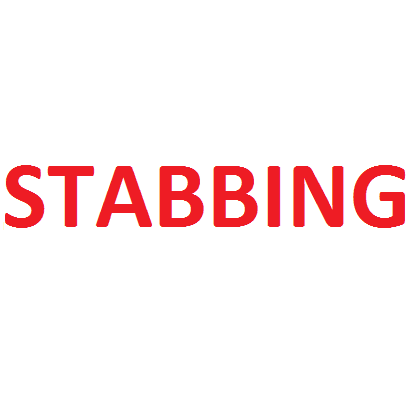 VANCOUVER Police are investigating an early morning altercation on Saturday that has sent four people to hospital, three in serious condition.
Just after 3 a.m., VPD patrol officers came upon an altercation between two groups on Granville Street near Helmcken Street. The groups consisted of both men and women in their 20's and early 30's.
When officers broke up the fight they discovered that three people had been stabbed and were transported to hospital with serious but non-life-threatening injuries. A fourth was also transported to hospital with minor injuries and has since been released.
Several arrests have been made and the investigation, led by the VPD's major crime section, remains ongoing. "Our investigators are working diligently to piece the evidence together and are hopeful that criminal charges will soon be laid", said Sgt. Jason Robillard.
Investigators are asking anyone who may have information about this incident, especially cell phone or dash-cam video, to call the VPD at (604) 717-2541 or Crime Stoppers anonymously at 1-800-222-8477.