JENNIFER Whiteside, Minister of Mental Health and Addictions, released the following statement on Tuesday regarding the BC Coroner's Service's year-end report:
"The toxic-drug crisis continues to devastate our province. Today's release by the BC Coroners Service of the 2022 drug toxicity deaths is a sharp reminder of lives cut too short and of families left behind. We mourn the 2,272 lives lost last year in British Columbia, not as a number but as people who matter. They are siblings, parents, neighbours and friends from communities across the province and my heart goes out to all those we lost and everyone who loved them.
"I remain grateful for the tremendous work of the first responders and health-care workers who work on the front lines of this crisis every day. The work they do changes lives and makes a difference in communities across the province.
"Our government is working hard to build up a comprehensive mental-health and substance-use system of care that works for everyone in our province.
"We want to make sure that when people make the important decision to reach out for help, services are available to meet them at every step of their journey. That's why we are continuing to add services to tackle this crisis from all sides.
"Through historic investments, the government is building a system of care, including enhancements across the full spectrum of treatment and recovery. For example, we are adding new substance-use beds, expanding medication-assisted treatment and increasing access to low- and no-cost community counselling services throughout B.C. We are also investing in life-saving harm-reduction measures, such as prescribed safer supply, drug checking and overdose prevention services.
"While these investments are important, reducing stigma is a vital part of B.C.'s work to build that system of care. Today, British Columbia became the first province to decriminalize people who use drugs to fight the shame and stigma around addictions. Breaking down these barriers will help people feel safer reaching out for support and create new pathways to life-saving services and care. Because substance use is a public health matter – not a criminal justice one.
"This is a historic change, but it will not solve the crisis on its own. We are using every tool in B.C.'s toolbox and we care committed to continue working with all levels of government, Indigenous communities, health authorities and community partners until we turn the tide on this crisis."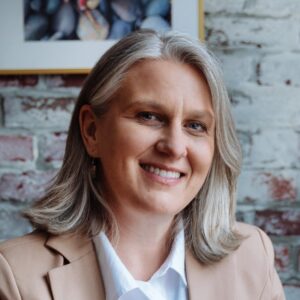 BC Liberal MLA Elenore Sturko, Mental Health, Addictions and Recovery Critic, said in a statement:
"The Coroner's latest report confirms once again the enormously tragic impact the overdose crisis is having on thousands in B.C. as 2,272 lives were lost to a toxic drug overdose in 2022.
"We cannot continue to take the same failed approach over and over again and expect different results. More of the same is simply unacceptable.
"Almost a year has passed since the BC Coroners Service Death Review Panel report was published, which outlined the urgency of the crisis in our province and included a 30/60/90-day action plan. To this day, the NDP government has ignored the urgent timetable and has failed to take meaningful steps to address serious gaps in the system of care. Just today, B.C.'s Chief Coroner Lisa Lapointe said, 'there are people who are dying while they're waiting for treatment recovery services.'
"Beyond the patchwork system that has been this NDP government's approach for far too long, it's time for comprehensive action. Our province needs record investment in prevention, recovery, and treatment programs now.
"People suffering from addiction must be able to immediately access the services they need when they need them. While an average of six people die of a toxic drug overdose every day in B.C., [Premier] David Eby's NDP is still more focused on rhetoric than actually delivering the resources needed to save lives."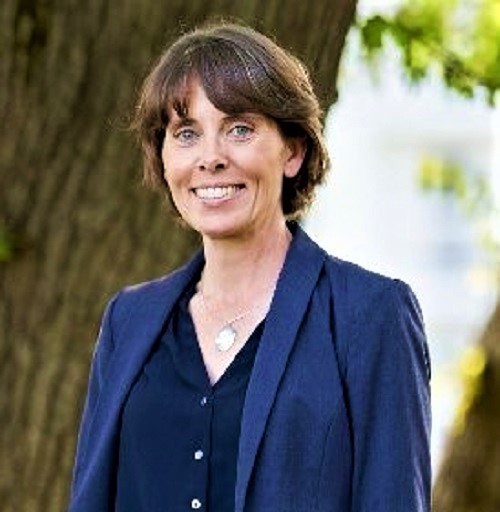 SONIA Furstenau, Leader of the B.C. Greens and MLA for Cowichan Valley, issued the following statement:
"We know what needs to be done to stop these deaths. What we need is a government willing to save lives.
"We must start addressing toxic drugs like a public health crisis, stemming from declining mental health, unaffordability, and lack of preventive healthcare. We must rebuild the systems that hold people up and help them recover.
"Forty years of cuts and mismanagement have created a highwire out of our social safety net. This BC NDP government has had almost 7 years to change that and yet most British Columbians are still walking the tightrope.
"If Premier [David] Eby does not ensure his 2023 Budget implements and funds an exponential increase in access to safe supply, mental health services, and treatment options, this government is accepting that hundreds of people will continue to die each month from the toxic drug supply."