HARWINDER Sandhu, Parliamentary Secretary for Seniors' Services and Long-Term Care, on Monday pointed out that almost 20% of adults in B.C. are 65 years or older, and that number is increasing.
In a statement in recognition of B.C. Seniors' Week, June 5-11, she said:"We are committed to ensuring that B.C.'s growing number of seniors has a government that values their contributions and prioritizes their needs."
She said: "We look forward to continuing to engage with seniors, care providers and organizations this week and into the future to ensure we listen to and support seniors throughout the province."
Sandhu said: "This Seniors Week, we honour and celebrate the great contributions seniors make to our communities throughout B.C. From their insight and experience, to their dedication to their families and communities, seniors have helped to shape the world we live in and are a vital part of our society."
She added: "Seniors devoted their lives to building the British Columbia we are proud of today. They continue to be an asset in B.C., engaged and actively supporting our province in many ways through volunteering, caring for their families and friends, supporting their communities and continuing to work and contribute every day in B.C."
Sandhu said: "Access to information on services available to seniors is important for friends, families and seniors. The B.C. Seniors Guide provides information on resources in B.C., and we're proud to say that this valuable resource is available in nine languages, reflecting the diversity of our province. Languages include French, Chinese, Punjabi, Vietnamese, Korean, Farsi, Hindi and Tagalog. I invite people to look at the BC Seniors' Guide, which provides information and resources to help plan and live a healthy life as we age.
"We recognize it's essential that older adults are supported in living independently for as long as possible, so our government continues to invest in programs and services, such as United Way's Better at Home program. This program helps seniors and Elders in more than 260 communities with day-to-day tasks, like grocery shopping, yard work and driving to appointments. The Province is investing $70 million over two years to further expand the Better at Home program.
"Our government has invested approximately $2 billion over the past five years to expand and improve quality care for seniors in B.C., including investments in primary care, home health, long-term care and assisted living. Since 2017, we have added 1,150 beds and announced 14 new long-term care homes, with many more exciting announcements to come.
"We know that supporting seniors in community requires staff, and the Health Career Access Program has been addressing some of the challenges. To date, we have hired more than 5,500 health-care support workers to participate in HCAP.
"Age-friendly grants are another way we are helping local governments and Indigenous communities throughout the province become more accessible, safe and inclusive for seniors. These projects help seniors remain connected to their community, be independent for longer and provide a great opportunity for communities to become more age friendly.
"On behalf of everyone in B.C. whose life has been enriched by a senior, please join me in offering seniors a heartfelt thank you for their contributions to B.C."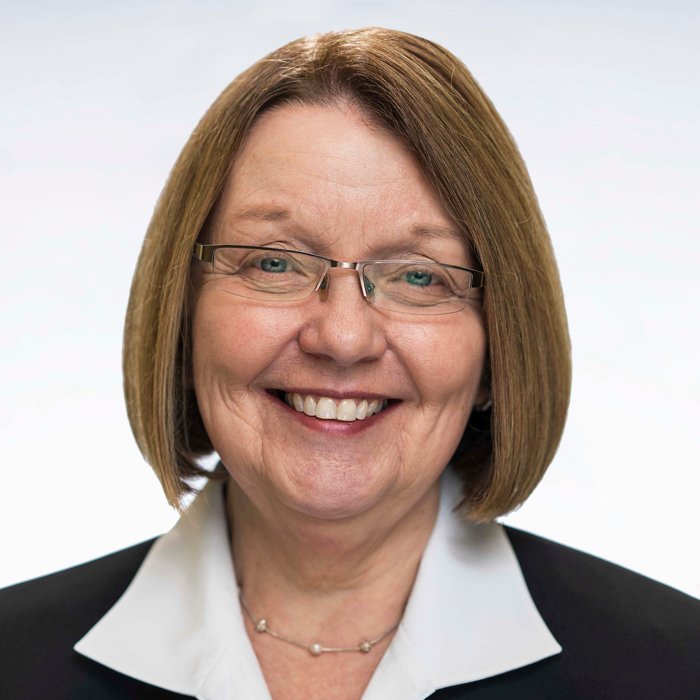 SHIRLEY Bond, BC United Critic for Health, Seniors Services and Long-Term Care said in a statement:
"This week we honour and recognize the contributions that seniors have made in our province and the important role they play in communities right across British Columbia.
"We know that seniors have worked hard on our behalf to build a better province for all of us and they deserve to feel safe, respected and included wherever they live. We recognize the investments they have made in the lives of those around them and we renew our commitment to making B.C. a better place to be a senior.
"Our province is home to more than one million seniors. They are our family members, friends, coworkers, local volunteers and active, valued, members of our communities.
"Today, as we recognize the start of B.C. Seniors' Week, we celebrate older British Columbians and all they have done for our province. On behalf of the entire BC United caucus — happy B.C. Seniors' Week!"
Learn More:
For more information about the BC Seniors Guide, visit:
https://www2.gov.bc.ca/gov/content/family-social-supports/seniors/about-seniorsbc/seniors-related-initiatives/bc-seniors-guide