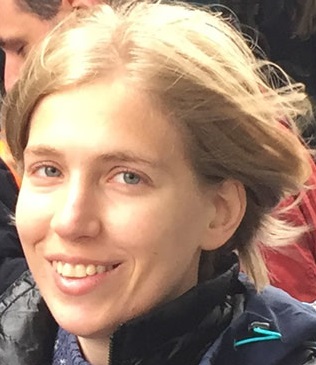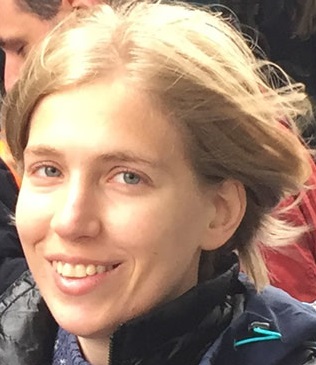 ON August 22, 2018, at approximately 7:45 p.m., the body of 28-year-old Belgian tourist Amelie Sakkalis was found near Highway 1 north of Boston Bar. Her death was deemed a homicide.
Less than a month after the Integrated Homicide Investigation Team (IHIT) took conduct of the investigation, 27-year-old Sean McKenzie was arrested and charged in connection with Sakkalis' death.
On September 23, 2019, McKenzie pleaded guilty to one count of second-degree murder.
Sentencing is scheduled for November 19.
"Amelie's murder was a shock to the community and even for our seasoned investigators," said IHIT Sgt. Frank Jang. "A guilty plea speaks to the hard work and dedication of our investigators, as well it is important to acknowledge the support from our policing partners and the partnership with Crown counsel."